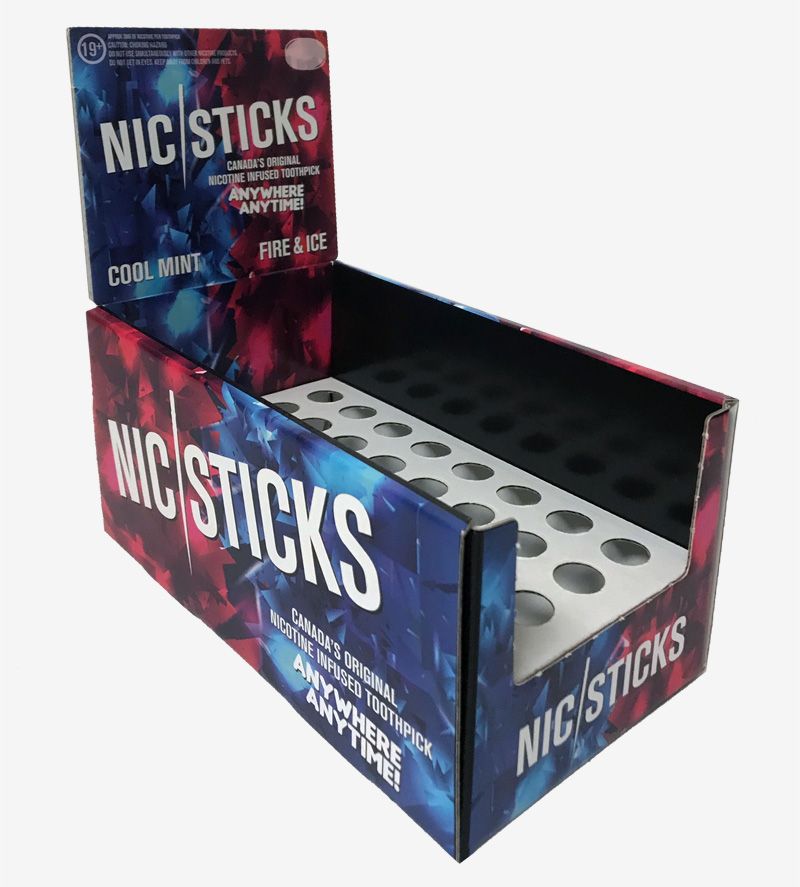 Point of purchase (POP) promotions greatly influence the purchase decisions of consumers, and having corrugated pop displays can help you sell your brand and products better. Corrugated displays are affordable, yet they are incredibly versatile. They can also be cut to any shape and can be set up effortlessly.
Since products can be transported within the corrugated pop displays, this means they can also be easily installed. This allows retailers to save a lot of money. At the same time, there won't be any need to bother with packing and unpacking the items. On top of that, cardboard displays are typically made from recycled materials and are therefore beneficial for the environment.
Designing Corrugated Pop Displays
Corrugated pop displays can be designed digitally, and then be mass produced with the help of machines and assemblers. Once your products are already inside the displays, they can then be shipped to retail stores.
These cardboard displays protect packages during shipping, and they are also ready to assemble. If there are any changes needed when it comes to size and shape, retail staff can simply cut them. Corrugated pop displays are easy to dispose of once they are not needed anymore. Their materials can also be recycled, which means that they do not yield as much solid waste. They are sturdy and are able to carry a heavy load while maintaining their shape. The flat parts of pop displays can be printed with whatever design you wish, allowing you to maximize the promotional opportunity.
Affordability of Corrugated Displays
Another great thing about corrugated displays is that using them to pack your products is cost-effective. They also weigh lighter than plastic or wood, and adding labels on them is pretty easy. All you have to do is to put some promotional or discount stickers. Corrugated displays can be quickly developed and produced as long as you choose the right manufacturer, which means that you won't have to wait long before you can use them.
If there are new products that you would like to introduce, corrugated pop displays can also help you with that. Not only will they allow you to test new products, but they will also let you reduce expenses on a product launch. Additionally, changes on the displays can be done quickly once you have received feedback after the launch.
Before you order your corrugated displays, it is important for you to first make sure that you are doing business with a reliable wholesale display box manufacturer. Also consider checking out different types of pop display, and choose the one that's most appropriate for your products.