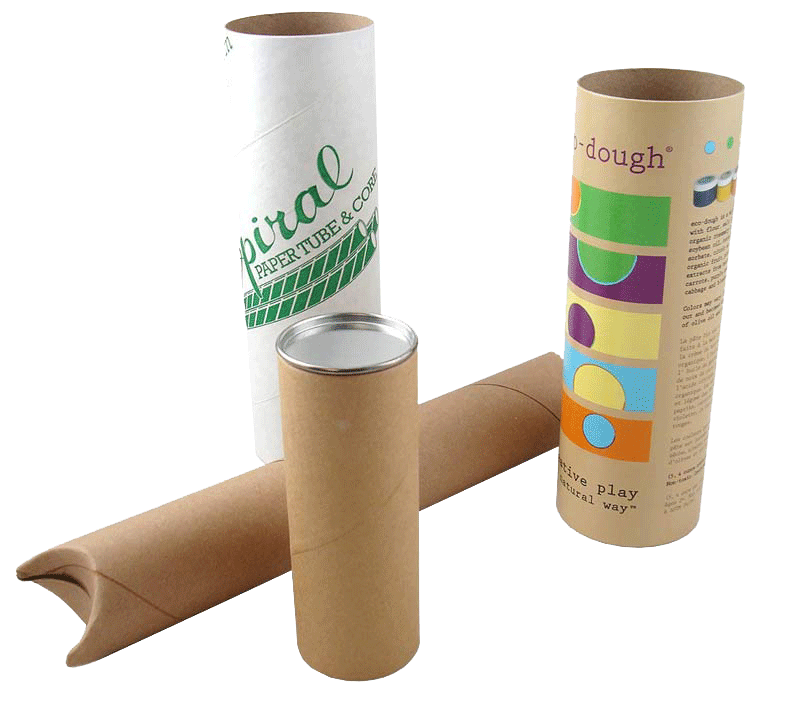 Mailing tubes are typically used to send out posters and the like. But they are also great for shipping documents. If your business or your place of work is required to ship out plenty of documents on a regular basis, it would be a good idea to make use of shipping tubes for packaging and sending out those items.
Here are some of the advantages that you will get from it:
Protect the documents
Mailing tubes are a popular choice for sending out various items because they are able to keep these items from being damaged. Using shipping tubes for your documents can give you the peace of mind that they will reach your clients or customers in good condition. Documents can be rolled before they are placed inside the tube. This will prevent them from creasing. Not only will you be able to send the documents to the correct recipients, but you will also be able to make sure that they will still look good upon delivery.
Reduce Shipping-related Costs
If you want to save on shipping charges, using mailing tubes can help you with that. Shipping out documents is relatively expensive, and the folders or envelopes that need to be used are typically costly too. If the total costs will be compared, you may find that using shipping tubes to send out documents is more cost-effective.
Send Stand-out mails
Depending on the documents or items that you will be shipping out to clients as well as on the nature of your business, you might want to send mail that stands out. Items that are shipped in regular envelopes might just look like the other packages in your clients' mail. However, shipping tubes are sure to make a statement. You can ensure that your mailings won't just be ignored if there are sent out in these tubes.
Mailing tubes can be made with a variety of materials. They are typically made of cardboard, but they can also be reinforced with other materials, which will help increase their ability to protect their content. Shipping tubes can be customized with graphics as well as printed information. With the right manufacturer, you will be able to put your design on the tubes and even promote the products inside. Mailing tubes are available in various sizes. Their length and diameter can also be customized in order to fit specific items. This will allow them to protect documents even better.