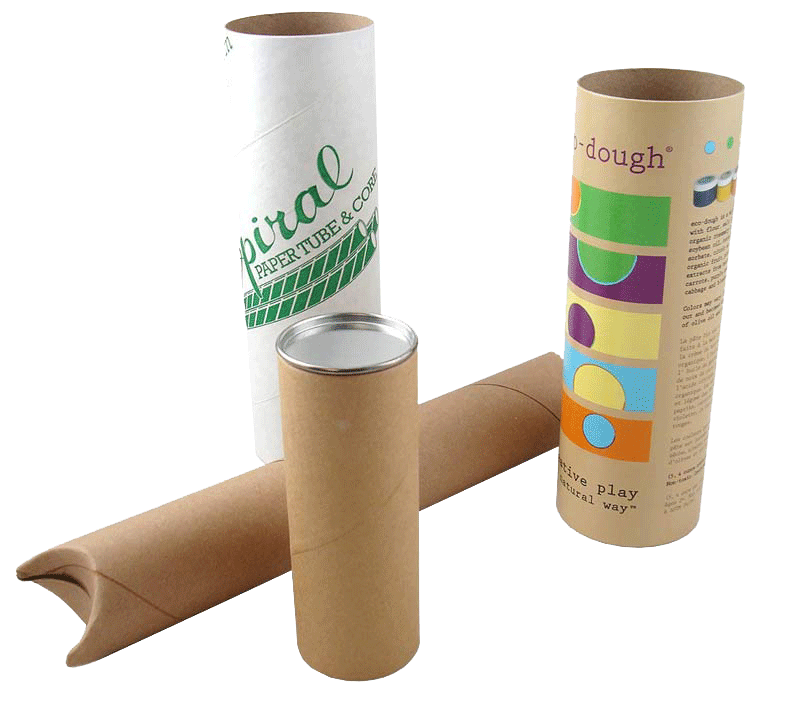 Mail tubes are an amazing and ideal option for shipping items such as prints, posters, golf clubs, telescopes and fishing poles to name just a few. They provide a convenient option for shipping wide and oddly shaped items in packaging and ensure that they arrive in a safe and secure manner. This eliminates the need for oversized shipping boxes.
With different options in materials, varying widths and lengths the tubes for mailing in Coquitlam, B.C. meets the needs of most businesses.
Durability Options
The mailing tubes are available in different durability options that you can choose depending on the level of protection you need for the contents to be shipped. The lightweight designs are thick and durable and provide adequate protection for sturdy items that are not usually susceptible to damage.
The standard tubes keep blueprints, photos and other documents free from damage and wrinkles. Heavy duty tubes can be considered for delicate items that need extra protection. Industrial parts and metal rods can be shipped as the mailing tube provides increased durability and reduce the risk of bending and damage during shipping.
Features
The mailing tube is available in different styles and varying features to increase protection and usability. The adjustable mailing tubes can enable you to insert items from the middle and you can choose to customize the length depending on the length of the item you keep inside the tube.
Tubes with padding help protect against rough handling and bumps during shipping. The self-sealing tubes have features such as press and seal closures. This eliminates the need for additional packaging material. All that you need to do is to remove the backing on the adhesive and the package stays completely sealed.
Tube options with end caps ensure a tight seal and this enables the items to stay inside the tube until they are removed. The reinforced corners and spiral round construction provide added protection during shipping.
Tube Shapes
The round shapes protect blueprints, photos and posters. The triangular shaped units protect simple packing that prevents rolling and stays on the mail cart. The square tubes provide increased space for items that are differently shaped. They reduce the need to use boxes that are too large for such items. Bags and flat tubes provide rip resistant and sturdy option that can keep fabric and wallpaper safe.
The mailing tubes are available in packages ranging from a single unit to a fifty. The bulk packaging options provide a cost-effective way to ship important items and documents.