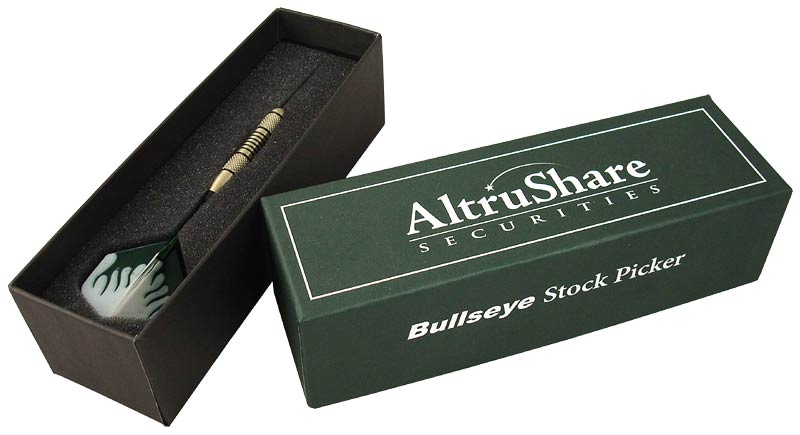 When dealing with high end custom boxes, it is important to distinguish your brand in the market. This is what will make you more memorable and likely to attract good referrals and repeat business. An important aspect of marketing to this segment lies in the packaging of products.
High end custom boxes can be used to make that good impression that what you have to offer is of the best quality. These specialty boxes tend to make a brand stand out and should be carefully considered when ordered from manufacturers.
Production Process of High End Custom Boxes
It is advisable to source your custom boxes from a supplier that offers comprehensive services. this includes design and manufacturing processes, all under one roof. This helps reduce the risk of confusion or other breakdowns in communication that can lead to mistakes. A box maker that has a streamlined operation will better deliver on orders according to specifications agreed upon.
Customize
Work with a box designer that can help create a unique result that will set your brand apart. From shape and materials to color and inserts, ensure that the outcome is pleasing to the senses. You can play with textures and color effects to create a custom gift box that is elegant and charming. Choose accents that give a luxurious feel and look to match your target demographics' tastes. Consider also having holiday-themed high end custom boxes made. The design should suit the occasion but still reflect the image of the brand.
Simplicity of High End Custom Boxes
Keeping designs simple is recommended for the high-end market. When you consider the existing high-end brands in the market, you will find that most use simple but high-quality packaging that is easily recognizable and appreciated by their clientele. While you should strive to be unique, understated colors and limited use of imagery can be a big help in making a positive impression. Rather than make the design busy, seek out unusual colors and other ways to simply but elegantly embellish your custom gift boxes so they remain functional yet beautiful.
Lasting Designs
Lightweight packaging that can easily be torn or otherwise damaged does not make for a good impression. You want a custom gift box design that is rigid and durable. These kinds of sturdy designs tend to make for a more enjoyable unboxing experience and create a better presentation when beautifully accentuated by such adornments as ribbons. Even though the boxes may not end up getting reused, the high-end market clientele still prefers long-lasting construction over flimsy materials.