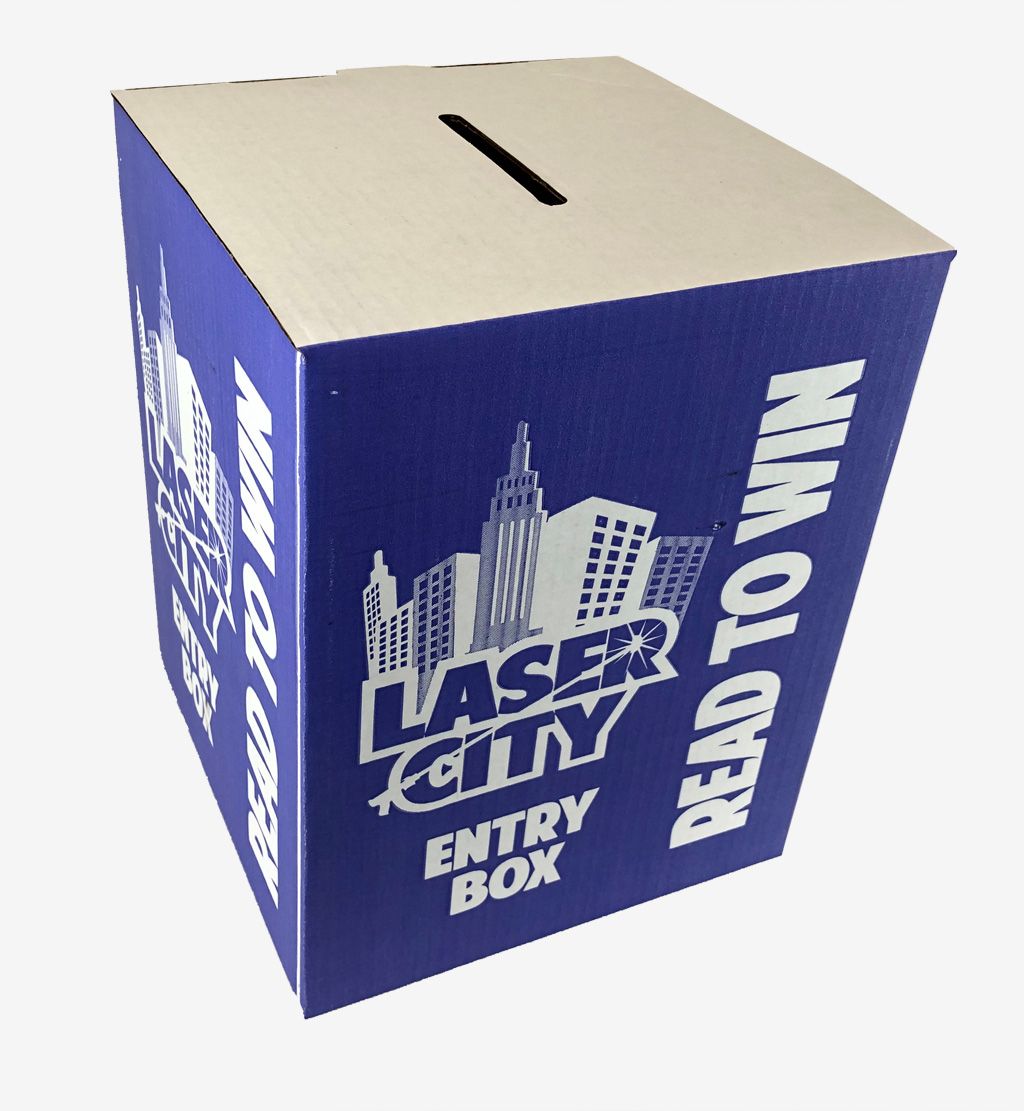 Businesses need to establish a good relationship with their customer base. It is what helps to create customer loyalty that is essential to business success. This means looking for other ways to interact with and engage customers outside of just the commercial transaction.
Ballot boxes can be very useful tools in engaging customers through different campaigns. They can be used to help collect data and carry out promotions. You can customize a ballot box in different ways to serve these purposes.
Prize Competitions
Running a contest is a good way to stir up interest and excitement amongst your existing customers. It can also attract the attention of potential customers and help convert them. it is also a good way to reward customers for their loyalty to your business.
And, despite what some may think, it can be a cost-effective promotion. Whether it is your own product or from a supplier, you can set a reasonable budget for the prizes, marketing, and management of the contest. Try to make it a fun experience that will hype your brand and cause more people to talk about your business.
Product Reviews
This can be especially helpful when launching a new product. You will want to get the views of customers. Where possible, allowing them to sample the product and drop a comment in a ballot box can provide an easy way to collect valuable data. It also makes customers feel important to know that their views will be taken into consideration.
Conduct Polls
This is another way you can get views about products or services, and even employees. Creating a poll is another good way to collect data that can go towards product development, strategic decisions, and even assigning bonuses. Giving customers a say in more internal decisions made by the business makes them feel more intertwined with the brand and likely to remain loyal.
Customer Feedback
You have likely seen a simple white ballot box in many business spaces for the collection of customer views, complaints, and compliments. It allows people to give feedback anonymously on everything from customer service to product quality. They feel they can confidentially share their views and hopefully effect a positive change in a business they frequent.
For the best results, ensure that you regularly empty the box and review the contents. An overflowing box is an indication that it has been placed for show. This can give a negative impression to customers.