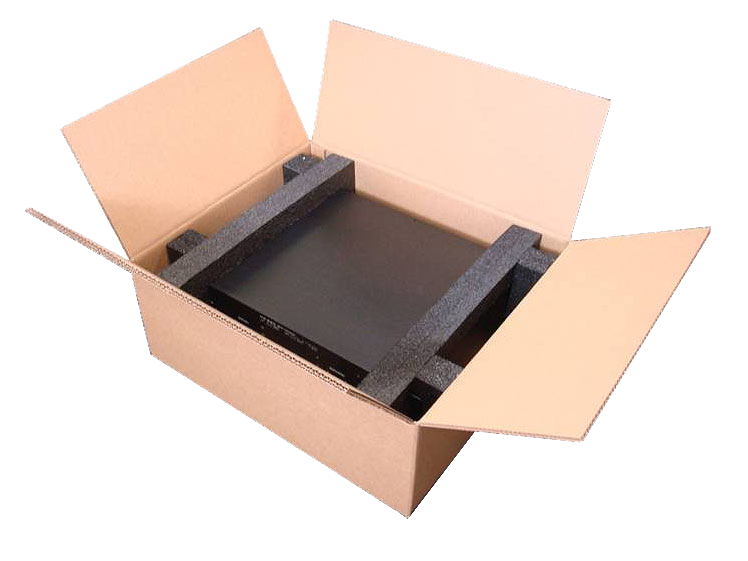 You have heard the old saying one's trash is another man's treasure. Why not take corrugated cardboard boxes re-usability into account while designing your brand's packaging and shipping boxes? Here, we are listing a few of our favorite reusable box ideas, so you're able to reduce your brand's impact on our environment while boosting your relationship with customers.
Love It, then List It
One easy reusable box idea to promote recycling? List some ways customers may reuse the boxes on the inside lid or outside of the packaging. You also can list facts concerning recycling's environmental impact, and allow customers to know that the boxes are designed from recyclable material. They'll respect brands they see attempting to decrease their impact on our environment; therefore, search for box printing services which will assist you in clearly printing your recycling thoughts on the box.
Sign Here
No, we aren't talking about interacting with the delivery person! Why not have letter stencils in the packaging (or you can print them on the box itself in order for customers to cut them out) in order to encourage clients who order a large quantity of corrugated cartons to make cheerful hanging signs using cardboard? Whether a holiday, big game day, or great surprise party is just around the corner, customers may print whatever they want to then string the letters together to create an awesome sign. They are so fun to decorate with stickers and paint, and your customers may show their examples of reusable boxes off on social media – but make sure you make a fun hashtag for your signs!
Make It Work
A few of our favorite examples of reusable boxing involves templates to make a cardboard basketball goal, boxes which are able to fold into a flower pot, or one which is able to fold into a cardboard clothing hanger! Not just are those ideas great for the environment and efficient, they are so fun! Also, we like how a reusable box designs encourage individuals to engage with your brand and products. They will know you want them to like all aspects of their purchase – which is going to encourage them to purchase from you again.
Make It a Joy
Encourage your customers to take the boxes apart and arrange them into a fun maze which will help their kids develop their problem-solving skills. Its sides may be taped or glued together, and decorated using paint for even more creativity. And who needs a corn maze when you have corrugated cardboard?