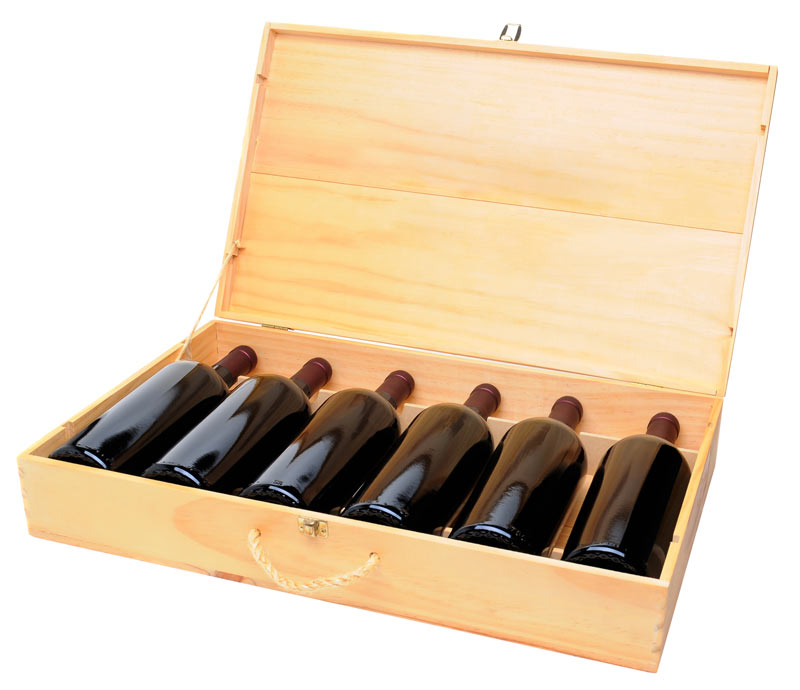 Despite the ups and down the global economy has faced in recent times, it continues to thrive. The entrepreneurial spirit carries on as evidenced by the many new ventures that keep popping up. The number of new entrants can however make for a highly competitive market that calls for both newcomers and existing businesses to get creative in how they can secure their market share.
For those in the liquor business, packaging can play a key role in defining products. Here is how such businesses can use liquor packaging to preserve and keep growing their client numbers.
Liquor packaging design
When people shop for liquor in stores or online, they are drawn to eye-catching designs. You need to make use of a design that allows your product to stand out from the competition and will catch the attention of whoever is browsing. When ordering a prototype of the liquor box you want to use, go out to stores that will stock your brand and see if they can be confused with a competitor's offering. Make whatever changes that will make your product easily distinguishable and therefore recognizable to your target clients.
Find A Cause
Today's consumers are quite morally conscious. From the environment to homelessness, they prefer to support businesses that in turn support social causes. Find a way to align your brand with a positive cause and incorporate this message into your liquor box design. You will find that consumers that share the same views will be more likely to choose your product as a show of support.
Liquor packaging  value
When people are faced with many options of the one thing they want, it can be difficult to make a decision. You can help gain their attention by offering extra value to their purchase. It could be anything from a complimentary shot glass to a recipe for a delicious cocktail on the liquor packaging. However, you display these offerings, ensure that it is professionally done to impress potential buyers, and encourage them to give your product a try.
Test And Review
When launching a new product, or relaunching an old one with new packaging, it can help to get impressions from your clients before committing to a full order. You can get liquor stores and bars to offer free samples and collect information from buyers on what they think of the new designs. Use this feedback to settle on the final design you think will get the best response from shoppers.