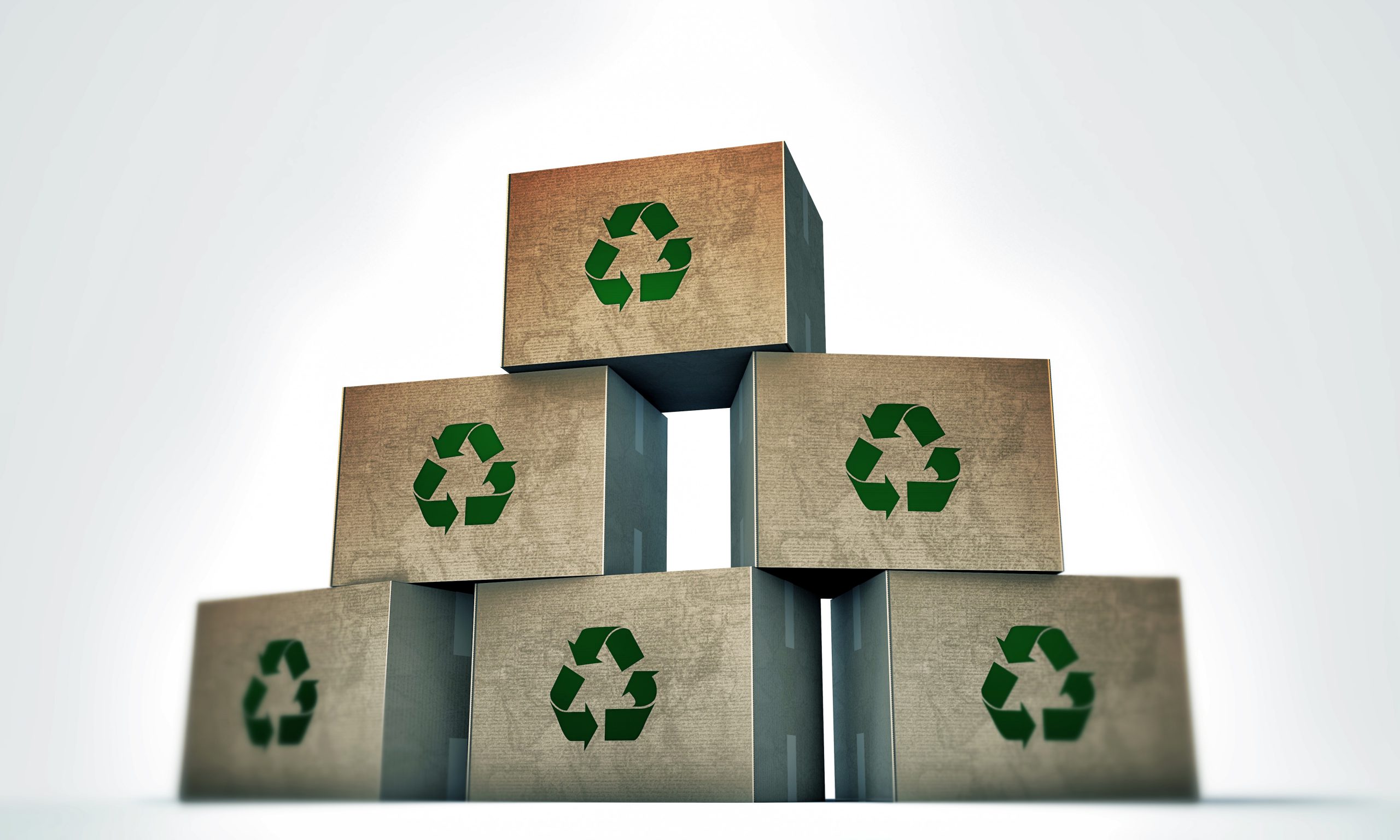 More and more businesses are selling their products online. This means also having to arrange for shipping of the products to buyers. While how much shipping companies will charge for this service is important, so too is the cost that goes into packaging products for transport. Shipping boxes, envelopes, and bags are stock in trade. But other materials are needed to ensure items are well-secured and able to survive transit. Shipping supplies like tape, bubble wrap, labels, and twine are very useful in this. Here is how you can access such supplies at an affordable or even free cost.
Shop Around
In much the same way as you would shop around for an affordable yet quality box manufacturer, so too should you seek out supplies for shipping. A good place to start is with the box manufacturer you already use. Many such businesses have expanded to include shipping & packing materials in their product lines. You will be in a better position to negotiate for discounts that will make such orders even more affordable. Try to time your purchases for the same time as when ordering boxes.
Order Free Supplies from Shippers
Many major shippers like UPS, USPS, and FedEx offer free or deeply discounted shipping & packing materials for clients that use certain services like priority shipping. You will likely need to log into their websites to look up such deals or visit a service center to enquire. If you qualify, USPS can even have your mail carrier deliver them to your premises for free.
Print Yourself
Rather than order pre-printed labels or be forced to take time handwriting them, consider investing in your own printer. Brand new thermal label printers can be a bit pricey but in the long run, you get to save as they do not rely on ink cartridges and toner.
Look for Recyclables
Filler materials like newspapers and other packing materials can be easily got in cities and towns where there are recycling initiatives. People will often post the availability of such supplies that can be picked up for free via social media, online classifieds, and bulletin boards.
Reach Out to Other Businesses
Shipping supplies like filler material, inserts, and even boxes can be freely or cheaply sourced from businesses that receive their stocks in bulk. From department stores to supermarkets, many such businesses are often happy to have anyone take these items off their hands. Target looking around late at night or very early in the morning when they are unloading shipments and stocking shelves.