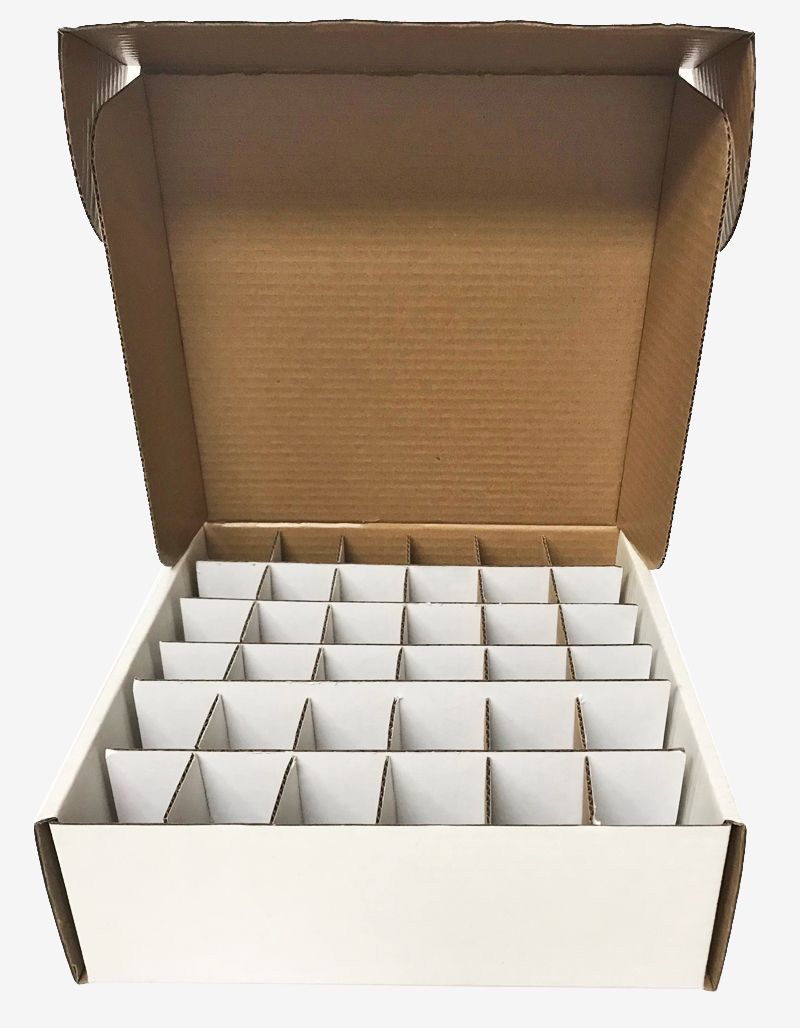 The packaging Industry is nowadays looking for bio-degradable ways of packages that do not do any harm to the environment. Plastic is losing its popularity owing to the serious threats it has been posing to nature and its fellow living beings. It is being replaced by cardboard which is one of the best materials available for effective packaging.
Corrugated partitions in packages are gaining wide popularity owing to the myriads of benefits that they have been providing to various Industries. Cardboards are strong and sturdy and provide great protection to the contents. The custom printed boxes also provide for great branding opportunities to various Industries. In this article, some of the Industries that benefit from using corrugated boxes are discussed hereunder, have a look below to know more.
E-Commerce
Corrugated partitions in boxes are greatly used by e-commerce brands. A supplier who sells clothes online, or a cosmetics brand that only sells products in an online platform greatly benefit from these kinds of cardboard boxes. However, these boxes are mainly used for shipping glass and pottery. Corrugated cartons can withstand shock, vibrations, compression, and moisture and thus are fit for shipment of delicate products.
Marketing Agencies
Corrugated cartons can be customized and designed as per the needs. Thus, they are used by agencies as fantastic marketing tools. A creative marketing agency can also incorporate corrugated partitions in the boxes as a fun element to incite the customers.
On-Boarding Solution
On-boarding is the new trend of welcoming new staffs in the company. Using corrugated boxes containing some branded items is a great way to welcome new employees. You can place several items in one box and can use your own creativity to design the box in your own way to welcome the new members of the company. This is a great initiative to create an inseparable bond with your fellow colleagues. The very first day thus will remain a memorable one with lots of happy memories to cherish.
Crockeries
The dividers in the corrugated cartons allow for carrying delicate products in separate compartments so that they do not rub against each other resulting in the breakage and damage of the products specially made of glass and porcelain. The crockeries seller who sells his products online finds these boxes very useful.
Thus, depending on the company's profile, the dividers in corrugated cartons can provide a fitting solution to the various needs and conveniences of the company.