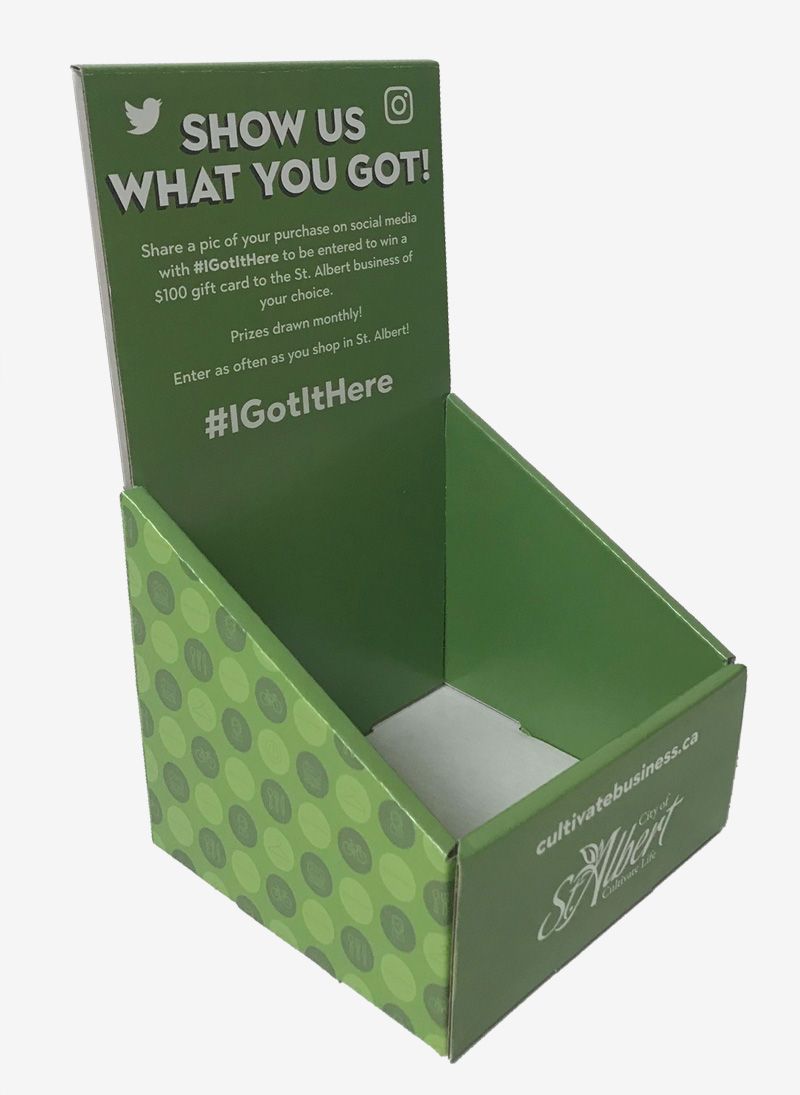 Cardboard pop displays are used in various shopping malls and retail outlets to make the customers fall in love with the brands. It increases the retail sales to as much as 20% as seen in various reports. They have a myriad of advantages over wooden displays. In this article, some of the benefits of using cardboard displays are shared, have a look below to know them in details.
Versatility
Cardboard pop displays are versatile to the fact that they are available in all sizes and shapes and can even be customized with any design of your choice. It has the advantage over wooden displays as cardboard displays can be cut very easily to obtain various shapes of your own choice, but wood needs cutting equipment to adapt to new designs.
Light Weight
If sometimes you want to change the looks and designs of the point of purchase displays for your shop you can easily do it yourself if it is made up of cardboard, as it is light and thus portable. But if the displays were made up of wood, you need to call for help each time when you want to change the set up of your retail shop.
Cost Effective
As a newbie shop owner, it is not possible to spend a large amount of money on the setup. You also need to keep a budget aside to meet emergency situations but at the same time, you also want to keep that aura of your shop intact so as to attract the customers' notice. Here comes the role of cardboard pop displays, which are a cost-effective approach to attract customers.
Need Less Space
The point of purchase displays, made from cardboard is easily foldable and thus occupies much lesser space as compared to the wooden ones. Thus, it makes it easier to ship the displays to other destinations if required and can be easily set up to a different location without many hassles.
Visually Appealing
Cardboard displays are more visually appealing as compared to their wooden counterparts. Various graphic designs can be incorporated into cardboard displays to make them look more attractive. Digital printing techniques and graphic design techniques are incorporated to bring out lively and bright designs to grab the attention of the customers. Such graphic designs on a wooden display would be very expensive.
Thus, point of purchase displays is mainly intended towards attracting the customers inside the shops.