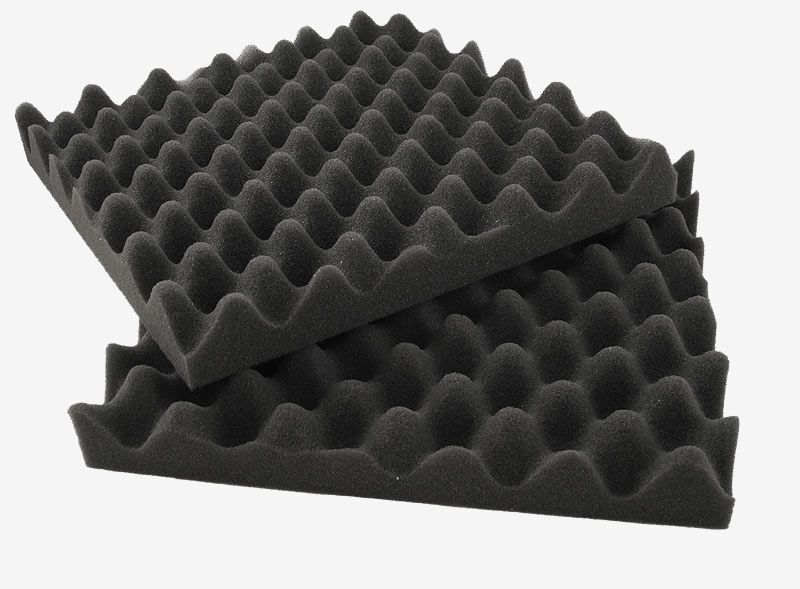 There is no better way than to keep your things organized when having them shipped than an insert. Using a custom foam insert is one way of keeping things neatly classified as they can be used to separate items of the same kind in one box.
Often called as plastifoams, they act as protective cushions that can be customized to fit the shape of what needs to be shipped. They are produced to be durable and can be designed to meet your specifications.
Foam Inserts as the Ideal Protection for your Products
Custom designed to fit your product snugly within the container, a foam insert is made of a durable material that can ideally cushion the item. They are made either from polyurethane, polyethylene, or unfurled polystyrene. These substances can also be combined to create a sturdier foam insert.
Available box inserts in Richmond, BC can be used for a number of items. They can are commonly used for packaging fragile and sensitive products. Computer circuit boards or chips and resistors will come with a foam insert when you purchase them. This protects the item from damages as the circuitry can be extremely sensitive to bends and impacts.
Foam Inserts Can be Used to Economize Space
Customized foam inserts are also created to economize a space within a package. They can be stacked on top of each other to create multiple layers of trays. Using a foam on top of each layer protects whatever is inside and prohibits them from bumping into each other.
Convoluted foam inserts are specifically created to provide better stability and restrain movement of the product. Because it cushions and prohibits movement, the item is secured from incurring damages or breakage due to impact.
They Come in Variety of Shapes, Characteristic, and Sizes
Box inserts in Richmond, BC can be created in a variety of types. They can also be customized according to the shape and size that you need. A custom foam insert can have several other features depending on the product that needs to be fitted. They can be made to possess an anti-static quality used for shipping electronic products.
One good thing that sets them apart from other packaging material is that they can be created according to the shape of the material that needs to be placed inside the package. A foam insert can take the shape of a bottle of wine, an electronic product, or a handgun with its accessories.