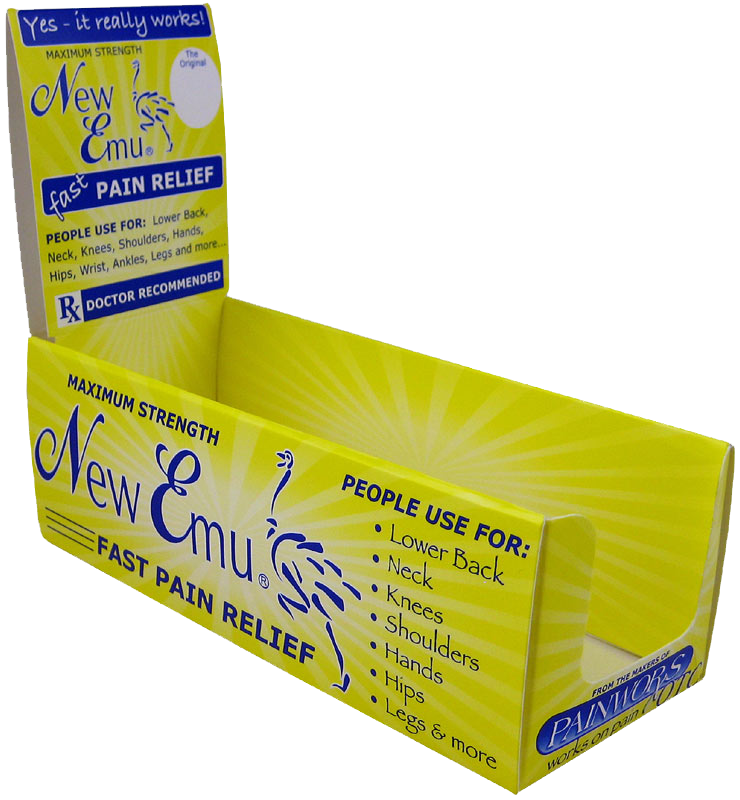 Every retail store gains a lot from point of sale displays because they present an otherwise hard to sell product in an appealing way. Using display boxes in Montreal, Quebec is also a good way to introduce a new product. It entices people to give a recently launched product a try.
Display boxes are not just effective in creating interest among people; they are also a good strategy to promote a dallying item. When placed on the counter side or in the center of the aisle, people are tempted to try the product. It is a good way of advertising the item without spending too much.
Display Advertising Captivates Your Target Audience
Corrugated pop displays are designed to attract people into trying a new item or one that is hard to sell. The display features a captivating image and a simple message that makes it hard to disregard. The effortless way in which it makes an unsellable item merchandisable is an ideal strategy for manufacturers and retail store owners who would like to introduce something new.
Using display boxes to highlight your product is also a good strategy to advertise your product. Depending on the product you are trying to sell, corrugated pop displays come in two different types, the permanent display, and the movable display box.
Permanent Displays Works to Retain Your Loyal Customers
Permanent displays, as the name imply, are those that are fixed within an allotted area in the store. This type of display works for items that are commercially sound. Opting for this kind of corrugated pop display is for recognized products which people already patronize.
Choosing a permanent display helps retain customers because they are accustomed to acquiring the product in one area of your store. It allows them to easily pick the product because they are familiar with where the product is located.
Moveable Corrugated Displays Can Be Used for Hard to Sell Items
Hard to sell items benefit a lot from using a corrugated pop displays because they are designed to attract customers. People in line at the counter are also enticed while waiting for their turn. Their idle time creates a compulsion to try the attractive product which leads to sales.
Using display boxes in Montreal, Quebec is an effective way to make your product sellable not only because they make your product attractive, but because they create interest in people.