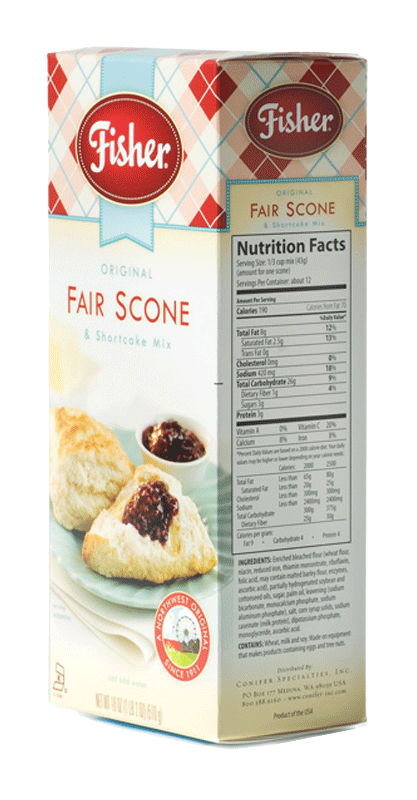 Owning a restaurant or deli has several challenges that range from providing an enticing menu to offering a welcoming environment for a meal. The public is particular about what will make them happy, and food definitely isn't an exception. However, a hidden difficulty within the industry of food service is locating the proper plastic packaging for their goods for large quantities of custom food packaging. Carry-out boxes or tubs for macaroni salad might seem like a simplistic item to provide customers, yet detailed customized packaging is required to accomplish this portrayal. Locating the proper packaging company permits the food to remain easily stackable, farm fresh, and easy to open. The initial detail to think about is if the packaging business is certified by the Safe Quality Food (SQF) program.
Certification Benefits
As a prominent worldwide food quality and safety certification system, SQF provides unbiased and independent accreditation. Obtaining certification from SQF will promise the packaging business has handled, prepared, and processed the goods to the highest potential standards. While receiving certification is essential, only the leading plastic packaging businesses that deal with a high volume of food grade packaging may obtain a Level Three ranking — the highest. The SQF Level Three ranking will promote a broad array of advantages not limited to an enhanced marketing image, quality advantages, and cost advantages.
Custom Packaging Makes a Difference
After a Safe Quality Food ranking is given, a deli or a restaurant will need to address its requirements for customized packaging. Even though a simple white or brown packaging design might be cost effective, the company won't be promoting their products, whatsoever. Customized packaging with the business logo or familiar slogan keeps the deli or restaurant fresh in their mind and encourages repeat business. Unique packaging designs for carry-out items basically is an extension of an organization's marketing campaign that the customer will take home with them.
However, if an organization isn't interested within this practical advertising form, they most likely will stay in need of stock plastic packaging for all walk-in coolers. Customized packaging won't be necessary in this business area for the deli or restaurant will want all the plastic packages to be uniform. Product packaging design focuses more on freshness, clarity, as well as sealing and usually are available in square and rectangle shapes.