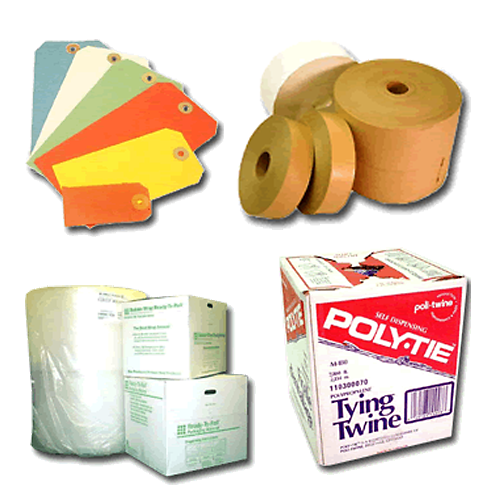 All of us have experienced the disappointment of opening up a package, only to find out that the item was damaged due to using incorrect shipping & packing materials. Minimize your chances of this occurring by following these insider tips. Follow the below 7 freight tips to make sure your items get to their destination safe and secure:
1. Separate your breakables from unbreakables –Place dishes, glasses, antiques, and additional fragile items inside a different container. Make sure of their protection by individually wrapping them using bubble wrap and packing them inside a manner which restricts movement while inside the box. Secure the boxes with the right shipping tools like shipping tape or heavy duty packing.
2. Use extra thick or double wall boxes for fragile items – Offer your treasures as much protection as you can using thick, sturdy boxes which will not break open while in transit. Thick boxes offer an extra protection layer not found within a traditional shipping box.
3. Be generous with all packing materials – Do not overfill boxes and be certain to use an abundance of expandable foam, bubble wrap, or packing peanuts to cushion objects.
4. Pass shake test – After you have packed the box, give it a shake. If you hear things moving around, your shipment isn't secure. Open your box and add more packing materials.
5. When possible, utilize original packing materials for your electronics – Most TVs, DVD players, and additional electronics arrive in packaging specifically created for that product. Nothing protects electronics better than that packaging. If it still is available, utilize it to secure electronics for shipping.
6. Disassemble tables prior to shipping – Your furniture might permanently be damaged if you try to move it without first taking it apart. Remove table legs and crate every piece together for safekeeping. In addition, remove cushions from couches and separately crate them to avoid damaging while shipping.
7. For business shipping, palletize freight – To provide large or multiple items additional security while being shipped, consider shrink-wrapping and palletizing to guard them from the elements.
Get Help from Professionals
The above tips are merely a few of the multiple ways to guard your shipments from damage. For extra help, consult a freight expert. Whatever you have to ship, they'll partner with you to discover the most economical, smartest, safest method of getting it where it has to go.