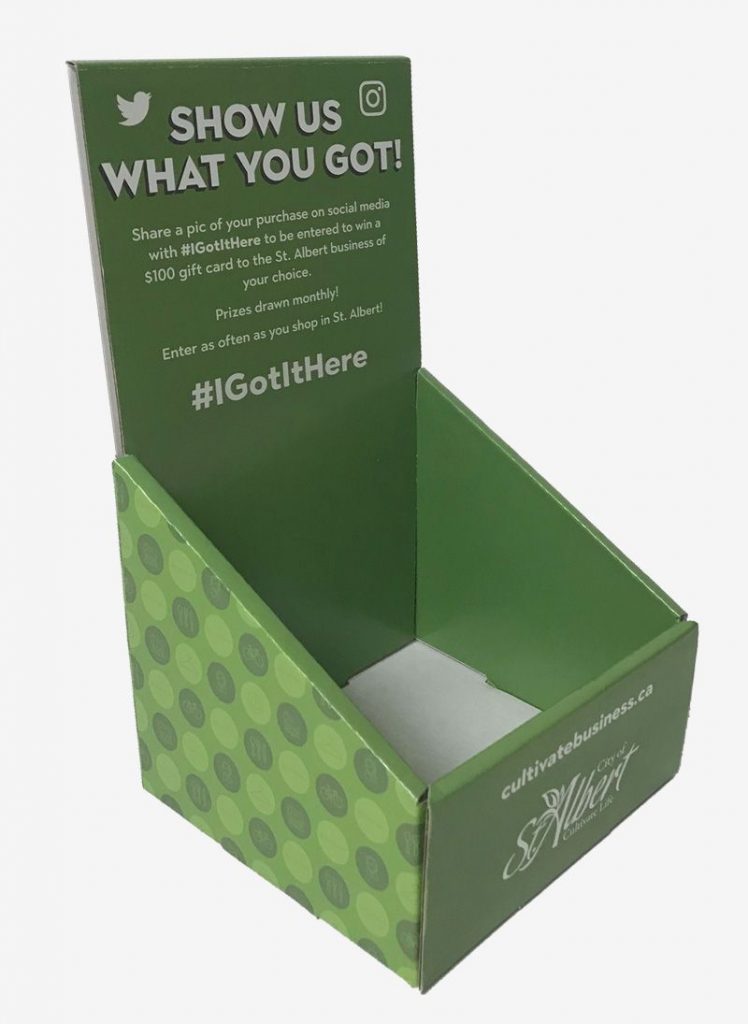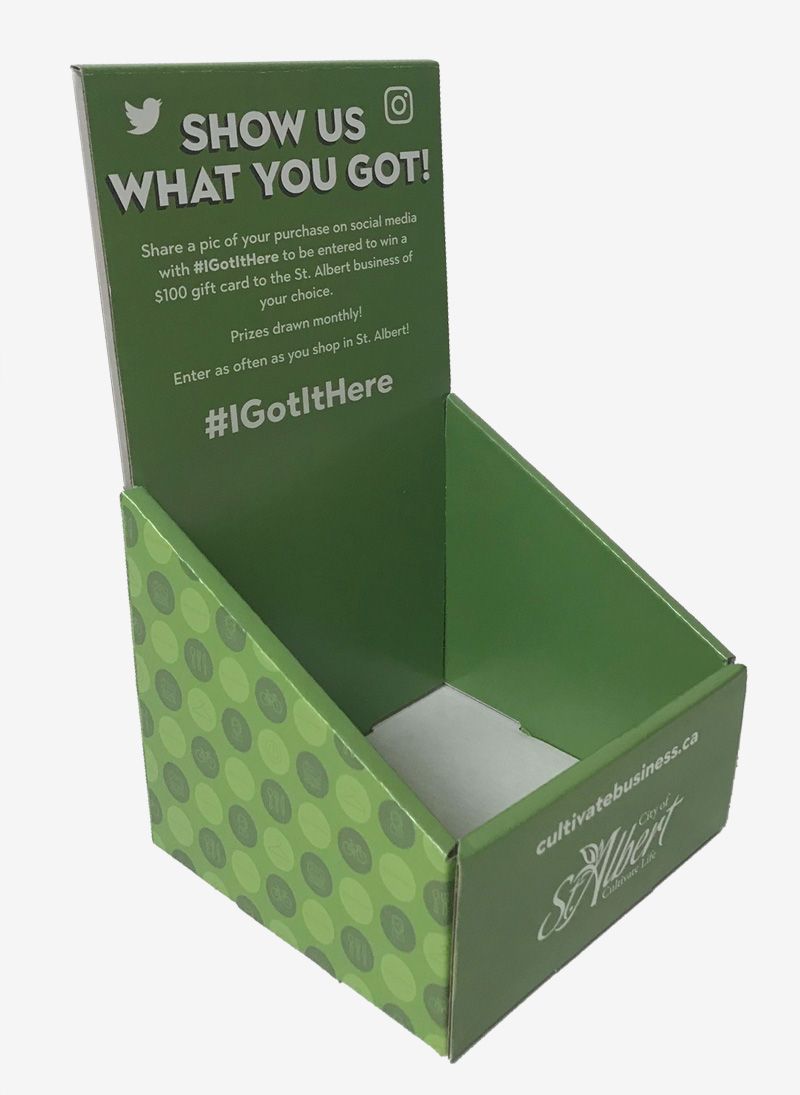 When people shop, they are heavily influenced to impulse buy thanks to appealing and fun displays. This can lead to stronger conversions and sales that are a boon to businesses' profit-making. Here we will look at some great ideas on how to make these attractions more interesting and likely to capture the attention of shoppers milling around.
Touch and Feel
One of the reasons people still prefer to visit brick and mortar stores is because it gives them a chance to physically see and feel products before they buy. More so when it is a new product being introduced into the market. Pop-up displays should be able to give consumers a chance to see the product out of its packaging, getting a stronger idea of what they are investing in. Whether it is a perfume or smartphone, let the box contents be clearly visible and where possible allow potential buyers to sample or test out.
Plant Power
Where the display space is generous, consider surrounding it with plants or flowers. Not only do they help reduce noise pollution, but they also provide a cool and calm environment in which potential buyers can focus on what is on offer. A green display can work well in creating an inviting atmosphere and reduce the stress levels of shoppers.
Make It Informative
Do not just make your display colorful and dazzling with light and video features. Sure, these will draw attention, but you need to add value to the customer experience. Ensure your display offers helpful information on the product. Maybe include details on its great ingredients or how it should be used. educating viewers is a good way to help them quickly arrive at a purchase decision without having to look for an employee or merchandiser to explain it to them.
Keep It Seasonal
There are certain shopping cycles you should pay attention to. From holiday gift shopping to back-to-school. Tailor your displays to match the prevailing season. Shoppers will be more attracted to deals that better relate to their current needs.
Adopt Technology
There are great new technologies that can be incorporated into pop-up displays. Touchscreen technology has proven increasingly popular as a means to allow customers to get additional information on products, explore catalogs, and much more. This will also give your brand a youthful and upmarket feel.
Minimalism
Avoid over stuffing your display with too much merchandise. Also, take into consideration the floor or counter space you are being given to place your display. ensure the sizing does not make the display appear overwhelming. Too much and your products may come off looking cheap. Less is more and it will give your display a more exclusive quality.