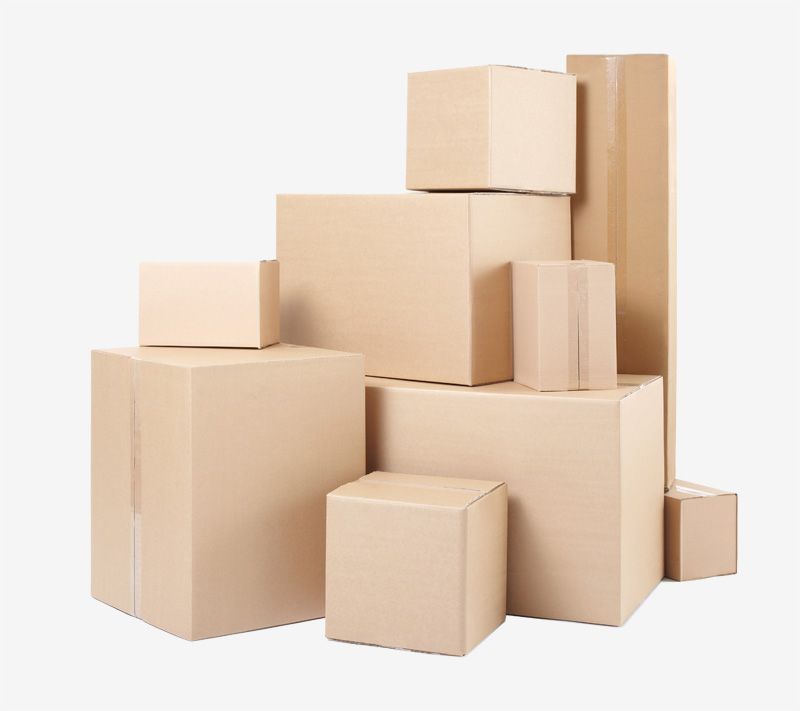 Boxes are somehow one of the most underrated things in the world. In fact, a simple box has lots of important functions and uses, especially in packaging and shipping. Most people may not realize that boxes are actually the root and the foundation of the packaging and shipping industry, but people should know how important boxes for shipping are. The main purpose of these shipping boxes is safety that will secure the items inside while in transportation or any other natural events that can cause damages.
There are plenty of cardboard shipping boxes in Vancouver, but which one do you really need? Every item has different mass, shape, and size, thus requiring different types of boxes for shipping that can accurately accommodate the needs of the item that will be shipped and delivered. You can't place a heavy item inside a regular and ordinary box because this will eventually fail to hold the item.
To help you in determining what kind of shipping box you need, here are the most common types of boxes for shipping you should know.
Folding Cartons
Speaking of the roots of the packaging industry, folding cartons are actually the first to influence the packaging industry of today. Once, folding cartons were only used for expensive items, but today, almost every product is now using folding cartons to safely secure the said products.
In terms of shipping, folding cartons are the most common ones. These are easy to use and easy to seal, which is one of the main reasons why it is popular in the shipping industry. People who want to ship lightweight products, such as clothes, shoes, few canned goods, or any other items that are not too heavy can be properly sealed inside a folding carton.
Rigid Boxes
If you are looking for a stronger and more durable box for shipping purposes, you may want to consider a rigid box. What is a rigid box and what is its difference from the regular folding carton?
While folding cartons can be collapsed and reassembled into a box again when required to be used, rigid boxes do not fold because it is made from sturdier materials. Rigid boxes often, but not always, have separate wrappings, such as leather, fabric, or cute paper, which increase its appearance positively.
Also, rigid boxes are usually used for perceived higher-end products, such as electronics and mobile phones. Since rigid boxes have sturdier built, these can be also used for heavy items that need extra support.
Corrugated Boxes
Now, if you are really planning to ship a heavy item that is impossible to be held by rigid boxes, the corrugated boxes are what you really need. These boxes are made of corrugated cardboard that can withstand pressures and extreme heaviness of the items inside. Also, corrugated boxes remain sturdy even when stacked or piled with other heavy boxes.
Surprisingly, corrugated boxes are in demand for both individual and business shipping industry because these can actually prevent any damage to the goods inside. More than just shipping, corrugated boxes are also widely used in moving to other places and storing items that are too big or too heavy for other types of boxes to withstand.