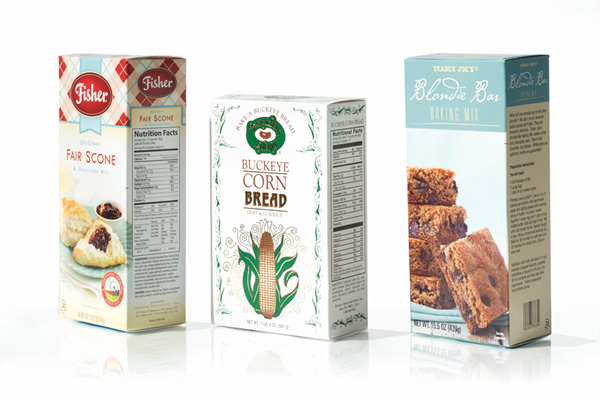 Takeaway meals have become more mainstream but are a somewhat complex issue for restaurants. How they present meals on a plate when providing in-dining services is different from how the food will present when in custom lunch boxes. It is rarely as piping hot and will often have an issue with condensation that makes the food look soggy. This is why restaurants need to invest in quality food packaging and follow packing practices that will ensure better client satisfaction when they finally settle down to enjoy their meal.
Ventilation
Choosing the design of a lunch box is different from that of custom music boxes. Because hot food will have steam coming off it, the packaging will need to have some form of ventilation that will prevent this air from getting trapped and ending up becoming condensation that makes food soggy. Whatever packaging you use should provide extra space or passages that allow this steam to escape and prevent moisture from building up within the container. Those made of paperboard are a good option as some passage can be provided along the folding edges for steam to escape.
Biodegradable containers
Various materials can be used to make food containers. This includes plastics and polystyrene. Unfortunately, these popular materials are not good for the environment despite often being cheap to access. Biodegradable custom lunch boxes like those made from paperboard are a better option as they can be just as cost-effective and lightweight, without harming the environment even if irresponsibly disposed of.
Space
It is advisable to ensure that the food packaging you use, provides some room for air to circulate and escape. If the box is too tight, the food will also likely be packed tight and cause moisture to more easily land on the surface, condense, and get into the food to make it soggy.
Wrapping
Some food items should be wrapped in parchment paper to help keep them dry and fresh-tasting. This is especially helpful with bread meals like sandwiches. You can also pack them in a Ziploc or plastic bag, but ensure you squeeze or suck out the air.
Reduce moisture sources
Whatever food you prepare should ideally have as little moisture as possible without interfering with the taste of the food. Like with salads, it helps to ensure the greens and other ingredients are completely dry before assembly. Using a salad spinner or drying with paper towels can help reduce moisture and the likeliness the salad will urn soggy later. If adding sauces, dressing, or other wet ingredients to the dish, consider packing them separately for the customer to add them in when ready to eat.