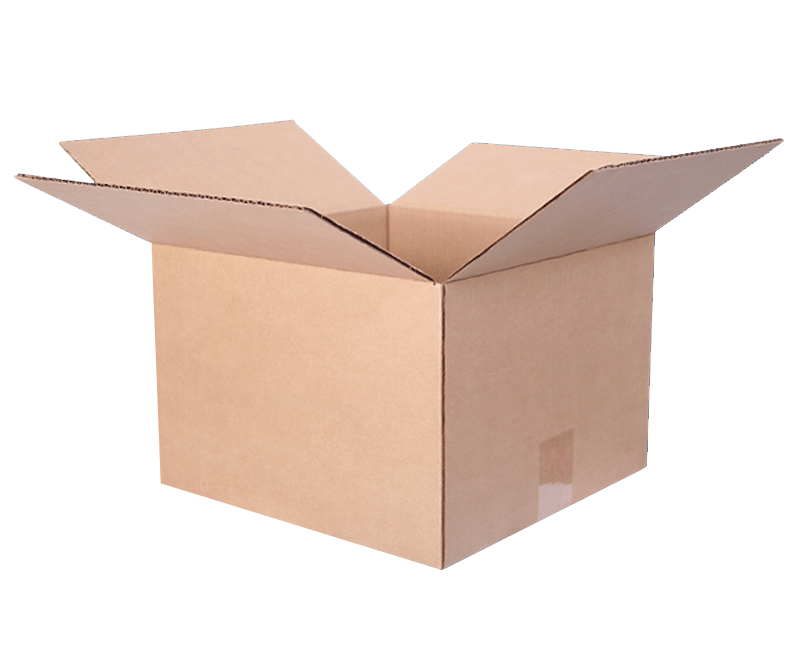 Any business that has a need for boxes for shipping should realize how many choices they have. From the different types of boxes to the different sizes of boxes and other areas, choices have to be made. How a business makes a choice is up to them. They may do it strictly based on the cost of the boxes or they may do it based on what type of boxes they need. Most businesses use a combination of things to make sure they are making the best decision.
There is one choice that some businesses do not think about. They may not try to consider whether they are better off ordering small quantities or a large quantities of shipping boxes. They may assume that there is no choice here, but they would be wrong. It is a good idea to learn about the option and figure out what the plusses and minuses of both choices are.
The Cost
In the end, all businesses have to consider the bottom line. In general, the large quantities of shipping boxes may offer a lower per unit cost, but that does not always mean a business will save money by making this choice. If the business cannot use up the large quantity of boxes, they may end up tying up money in inventory that they are not able to use. That can cause a problem with cash flow for some businesses. There are also going to be additional costs involved in storing the larger quantities. For some businesses the overall costs of a small quantity may make sense.
Varied Sizes
A large quantity of boxes for shipping are usually all the same size. Some businesses may need various sizes of boxes. If they are using boxes that are too big because this is what they have on hand, they may end up spending extra time and money on packaging materials. Small quantities of shipping boxes can allow a business to use the right size box for the products they are shipping.
Custom Graphics
Setting up a custom graphic design is often thought of something that can only be done on large quantities. This is not the case. It can be done on small quantities as well. Once the initial graphics have been set up, the cost of using the design should not vary much between a small or large quantity. Graphics are something that should be added to any box whenever possible.
These are some of the things to consider when making a choice between large and small quantities of boxing. Each business has to figure out which is best, but they do have a choice.