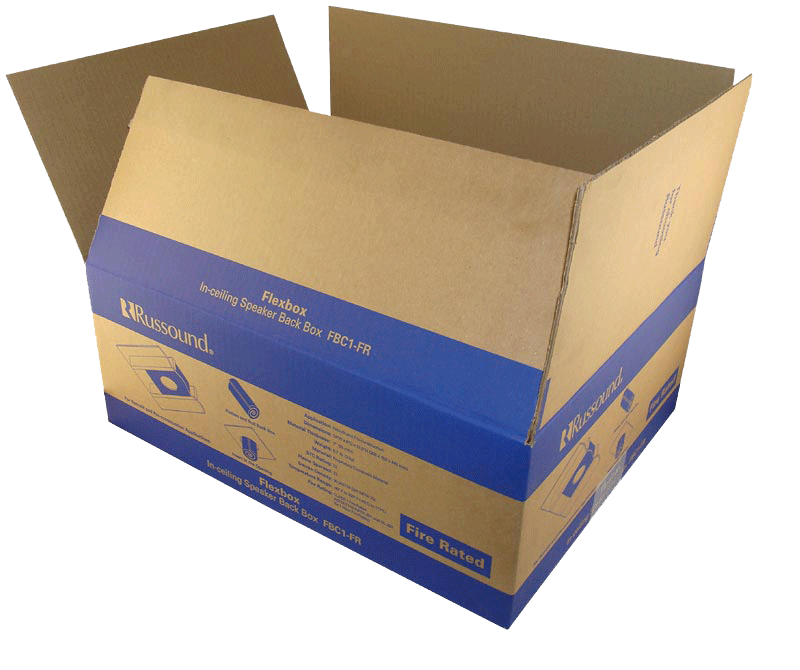 Businesses should invest in high-quality cardboard packaging boxes in Surrey, B.C. if they want to ensure that their products will reach their intended customers in good condition. Companies should understand that a simple corrugated packaging box is more than an item that holds the product. Studies have shown that the kind of packaging affects the buying behavior of consumers – at the end of the day, consumers are inclined to buy products with good packaging.
If you are looking for the most suitable corrugated packaging box for your product, here are some useful tips that can help you towards this end:
Determine Your Specific Needs
Before you can select the best packaging box that will satisfy your needs, you need to identify what your needs are first. Be honest and specific about what you want. For instance, if you want your product to reach your customer in the best condition even after being transported overseas, then you should only consider getting strong corrugated packaging boxes and nothing less. Thin cardboard boxes will not do a good job in protecting your goods.
Make Sure that the Packaging Box Can Be Customized
A corrugated box will greatly increase its aesthetic value if it can be customized. Imagine how your customers will feel looking at a boring brown box compared with one that contains your company logo and bears your color. Without a doubt, they will be interested in a customized box rather than an ordinary one. Customizing your packaging box can also serve a marketing purpose. Instead of putting up posters or handing out fliers, your packaging box will serve as your advertisement material.
Get the Services of a Reliable and Reputable Box Provider
There are many companies that offer various cardboard packaging boxes in Surrey, B.C. but not all of them are created equal, which is why you need to conduct a little background check to know more about the company you want to deal with. Make sure that the box provider has been in the business for many years and already earned a good reputation in the industry. You can also ask for their clients' list so you can contact any of them to get feedback on how the box company conducts its business.
The best packaging for your product is one that protects its quality, visually appealing, durable, and highly versatile. All of these elements should be present so that you can expect a good return on your investment.