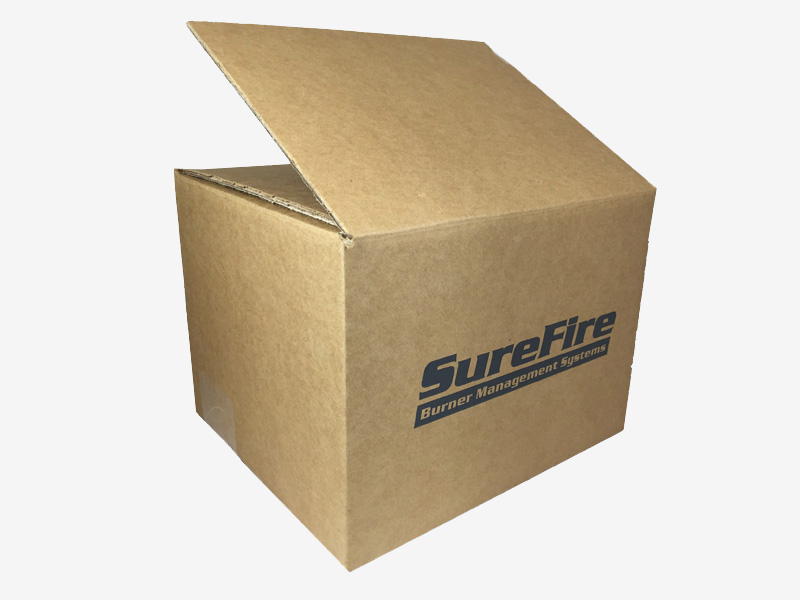 If you are a parent with kids at home or someone whose job involves being with a lot of children, you would know that little kids need to be constantly preoccupied so that they will not behave mischievously or whine unnecessarily. Contrary to what many people believe, you do not have to spend a lot of money just to keep children entertained. If you have cardboard shipping boxes in Montreal Quebec and a little imagination, there are many things that you can create that will be a complete hit with little children.
Here are some items you can create from used heavy duty shipping boxes that will thrill the kids you care for:
Enormous Blocks
Make gigantic blocks using old shipping boxes. You can paint them in various colors, write letters, or draw shapes to make each one more interesting. The kids can stack them up or build anything using their imagination. With these blocks, it would be a while before the children would look for their Legos.
Toy Car
Lightning Mc Queen toy cars are expensive, so why not use shipping boxes to make one instead? Search popular car images on the web and you can create a variety of toy cars. Get your roller paint, stickers, and other accessories ready and you will undoubtedly have fun creating the cars as much as the kids would enjoy playing them.
Play House
Little children enjoy playing house. You can tap the architect and designer in you and create your dream house complete with beautiful windows and doors that will fit small kids. You can even make a whole neighborhood by creating numerous houses for each kid.
Puppet Stage
Make sure that your sock and finger puppets get the chance to perform on a big stage by using a huge box to make one. Decorate it with curtains, lace, and complete the overall look with the right lighting and you can have a puppet show that both kids and adults can enjoy.
Costume
Instead of using ordinary dresses and clothes for playing dress-up, let the kids wear something unique by creating a robot, car, train, and animal costumes by using cardboard boxes of various sizes.
The items above are just a few of the many things you can create by making use of heavy duty shipping boxes. You can even make it as a project and seek the help of the kids in creating them, this way it would be a more memorable and exciting experience.