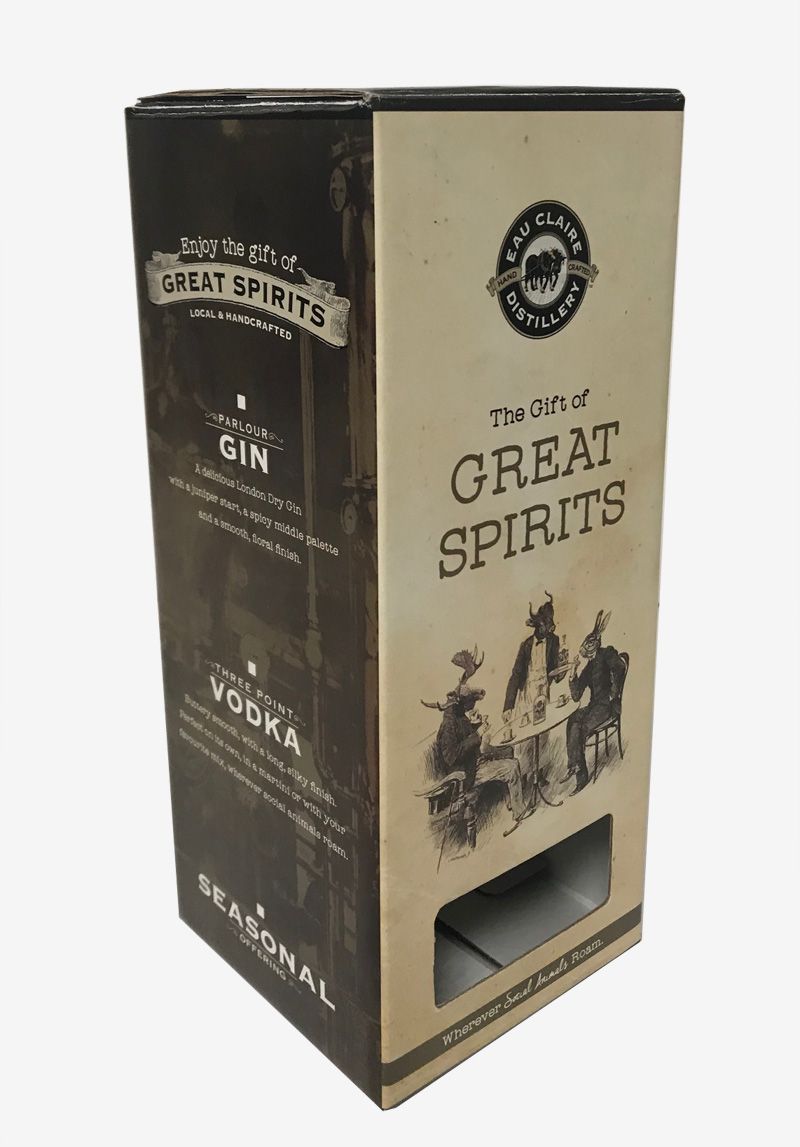 With the rigid competition amongst businesses nowadays, it's easy to understand why some companies struggle to keep their businesses in the industry. While some manage to promote products and services with the best strategies to rank and stay on top, others get to experience the other way around. One best way to promote your products is to use printed folding cartons in Abbotsford B.C. With custom designs done and printed to meet your preference, quality-made folding cartons can attract customers by advertising your brand in a very enticing way.
On Manufacturing for Your Purpose
Printed folding cartons in Abbotsford B.C. are built either using Kraft chipboard or paperboard of high-grade to provide you prints of better quality. Designed either as product packaging or shipper displays, your items can be viewed in folding cartons. These folding cartons have window holes or windows with clear, transparent films for cleaner and safer viewing of your products. Prints are done with up to four coloring process. These are finished with coatings ranging from spot UV to UV's which are high-glossed for acquiring matte finishing touches.
Having created what we have known today as packaging industry that started way back in the 19th century, folding cartons and folding boxes primarily are designed to give your products an elegant, stylish, and unique look, which can definitely raise awareness among your clients.
Help Save the Environment
Whatever business reasons you may have for using folding boxes, people will be patrons of your product because of its creative and unique packaging. Well-made folding boxes are a great way to boost your business by gaining positive feedback from your customers. Any negative comments regarding your packaging will surely affect your income. What you need are printed folding cartons in Abbotsford B.C., which definitely can showcase the optimum level of your product.
Supporting most people's advocacy for saving the environment, these folding boxes are of huge aid in protecting our natural resources. By manufacturing these boxes in 100 percent fiber, recycled material, there will be a reduction in air pollution, vast use of water, cutting of trees, and enormous energy consumption. More importantly, the widespread wastes that pollute land, air, and water will also be reduced, if not be eradicated. Using these boxes is a good way to earn your customers' loyalty and trust to your products.
Choosing these boxes will do good things for your business – in marketing and in reputation. Avoid customer loss, save capital loss.