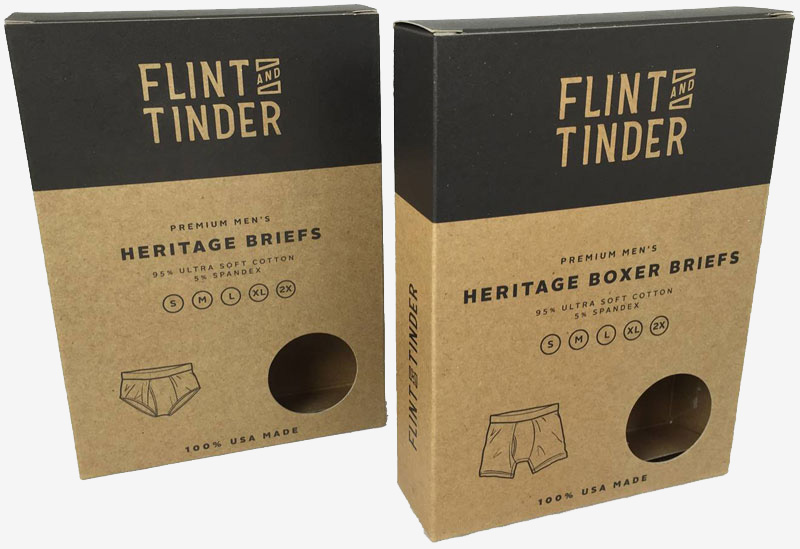 Most products out in the market use printed folding cartons to protect what's inside. They use it for better brand recognition and label themselves amongst competitors. This is an ideal way to make people easily identify the product. It offers a better way of promoting the product by creating a visual impact during sales.
Folding boxes are extremely customizable, making them the ideal solution for product packaging and effective product protection. They can be designed with innovative layouts that represent both your company and the product inside.
Cartons are also attractive modes of packaging known to most people because they are simple and has been the traditional way of encasing items. They can be customized with an encouraging image that additionally adds to its appeal.
Folding Boxes Can Be Tailor-made to Fit Your Product Specifications
Creating a unique printed carton design will make your product stand out from the crowded marketplace. A good and enticing design that attracts your customer's attention is the best way to make your product visible and distinguished.
Folding cartons come in many different shapes and sizes, it can be specially made to fit whatever the size and shape of your product is. In addition to being a customized product solution, they can also be offered with a wide range of specifications including styles and packaging schemes.
Almost all commercial industries use printed cartons including food, health, and beauty businesses. They are also an inexpensive solution that connects with everyone regardless of age and background.
A Better Designed Printed Carton Creates Attraction for Your Product
Mostly created to entice your intended customers, a printed carton that differs from the humdrum of what the existing market offers will create a significant impact on how every customer perceives your product. It also acts as a good indication of your company's dedication to effort with every detail of your presentation.
In addition to the traditional design, folding printed cartons are commonly used by most companies because they serve two significant purposes. Aside from giving prospective buyers the right information and proper branding identity, it is also designed to save space when stored and transported.
Ideal in many different ways, folding cartons are great packaging innovations that serve to make every aspect of product packaging easy. Their shape allows them to be handled with ease during the packaging process and serves a multitude of purpose aside from protecting the product inside.