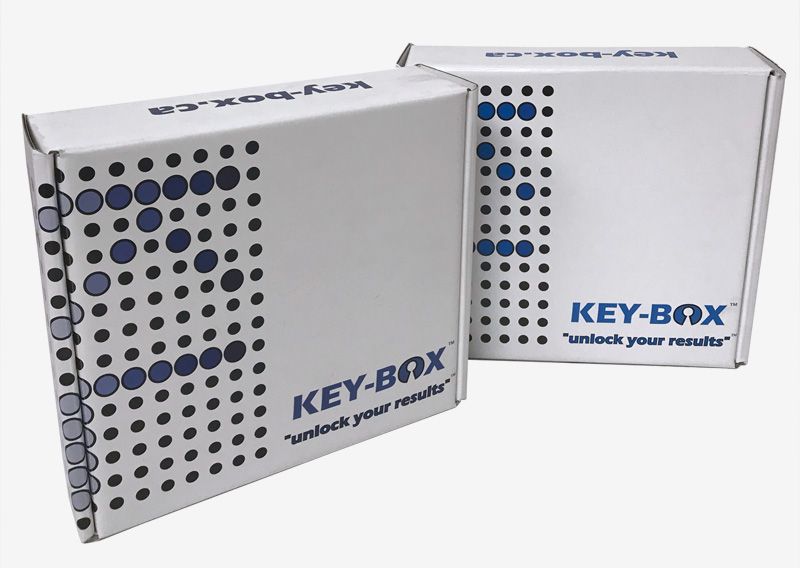 Maybe you have already produced samples of your new product, and perhaps you have already planned its launch. However, before you introduce it to the market, you need to first make sure that you have the right packaging for it. One of the best packaging options that you have is a printed die cut box. This box can be customized in order to fit your product and have it printed with your chosen design.
Custom Die Cut Boxes are Made of What?
Custom die cut boxes are made according to the type and the needs of your product. They can make your product look more attractive, which can help boost sales. Die cut boxes are created the way you want them, and are sure to suit your product perfectly. The best manufacturers of die cut boxes now require only a very small minimum order, which means that you can have access to quality packaging, even if you only need several boxes.
Uses of Printed Die Cut Boxes
Printed die cut boxes can be cut and built according to the needs of the products. They work great at keeping your products safe since they have the right size and the right shape. Most manufacturers already have templates that you can choose from. However, if your products have a unique shape, the boxes can also be customized down to the very last inch in order to meet your requirements.
Die cut boxes can help prevent your products from being damaged, especially while they are still in the storage. Whether you sell your products in brick and mortar shops or in online stores, they will probably have to be stocked for quite some time. Die cut boxes can provide them with the protection that they need. Additionally, these boxes can also secure your products as you ship and deliver them.
Are Die Cut Boxes Affordable?
While die cut boxes can be very much customized, this does not mean that they have to cost a lot. In fact, there are manufacturers of custom die cut boxes in Toronto that offer cost-effective containers, which are more affordable than other packaging options. Not only do these boxes promote your product and show its worth; they also help strengthen your brand's credibility.
Another thing that makes printed die cut boxes great for packaging is that they can contain important product information. They will help you show product transparency, which will attract customers even more. By placing branding on the boxes, you will be able to increase the value of your merchandise.