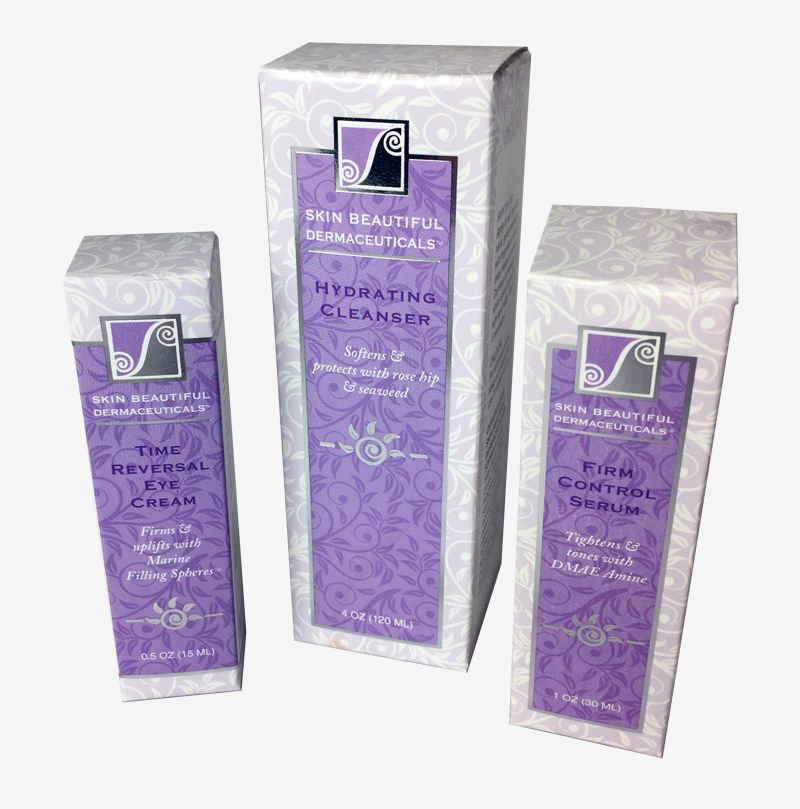 Printed folding cartons are the most cost-efficient way to package any consumer retail product in the market. There is no other alternative to mid-range product packaging than having printed cartons. The large printable area in a carton allows any manufacturer, retailer, or distributor to write instructions, build up logo recognition, and advertise other promotions.
It can easily be mass produced and shipped. And if done properly, it can make the product look more expensive than its actual retail value. The additional appeal is not just for show. A properly constructed and designed foldable carton protects the products during shipping and storage.
A creatively designed box will make your product stand out from your competitors on the shelf. Designers should anticipate that the boxes will be stocked in different ways so be sure to have something that would entice customers regardless of its position. A printed carton is fully customizable not only in shape and size but also in color and graphics to help your brand managers create the most attractive packaging to attract buyers.
There are other advantages in using printed folding cartons:
Rigidity and Durability
A folding carton box can be set to a specific size and thickness depending on the needs of the customer. Shock sensitive items can be stored in a thicker walled box and with Styrofoam or other materials. The item can be securely protected.
Heavier items can also be secured using an additional corrugated board to help support the weight. Cartons can also be fractionally tailored fit in such a way that it maximizes the space available in shipping containers.
Flat Surface for Clear Graphics
Unlike soft plastics and expensive glossy aluminum packaging, carton boxes have a flat matte surface that is ideal to add something to entice your market demographic. The matte surface also provides a great background for any colored text and graphics.
Storefront Flexibility
Folding cartons can also be customized to have windows, hanging tabs, foldable handles, book coverings, or a combination of all of them. This would allow storefront retailers to present your product in the best way possible using minimum shelf space.
Environment Friendly
Carton boxes are made from recycled boxes and paper. Scraps from manufacturing are also recycled to create new carton boxes producing minimum wastage and harm to the environment. Used cartons are biodegradable in case they do not find their way back to recycling centers and manufacturing plants like folding packaging in Alberta.