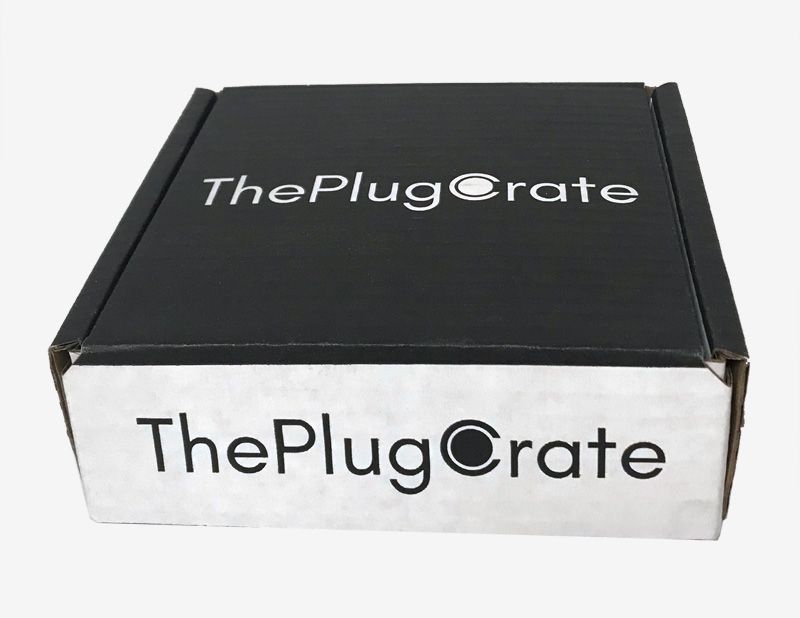 If you are in the manufacturing business and looking for a box company that can offer die cut boxes wholesale in Coquitlam B.C, you cannot just transact with the first company you find. Note that there are numerous fly-by-night suppliers who can cause you a lot of problems should you fall for their promises. Considering that you will be spending a sizeable amount on your product packaging, it is important that you find a reputable die cut box manufacturer.
You can look for names of several die cut box suppliers and assess their suitability by asking the following questions:
What is the Standing of the Box Manufacturer in the Industry?
The company's reputation as a die cut box manufacturer is critical. You can answer this question by finding out the number of years the supplier has been in the business, its client profile, and its accreditation or other certification. Naturally, the longer the company has been in business the better. Not only will this ensure experience, but it also means that they have what it takes to operate in a competitive industry. The clients they serve and their certifications, on the other hand, will give you an indication of the standard of their service.
What is the Company's Production Capabilities?
Keep in mind that you are outsourcing your packaging because you want your vision to be translated to reality, so you should ensure that the die cut supplier you are considering has the capability to produce your order at your exact specification, in good quality, and on time. Moreover, the company should be able to consistently produce the results that meet your packaging requirements.
How is the Company's Customer Service?
A good die cut box manufacturer values your business, which means they will treat you with respect and with importance. If you find it difficult getting straight answers to common inquiries, if you are always asked to wait, or if their representatives fail to contact you when they said they would, it is time to find another supplier. How can you build an effective partnership with them if they do not appreciate your value?
Are They Open to Factory Visit?
A sure way to know if the box company has what it takes to deliver your requirements is to see for yourself. If the supplier insists that you just trust what they say and ignore your request for a factory visit, better walk away. A reputable company will always be transparent and would take every opportunity to showcase what they do.
Finding a reputable die cut box manufacturer needs a bit of work. Consider the questions mentioned above, so you can evaluate the strengths and weakness of the supplier you are intending to deal with.