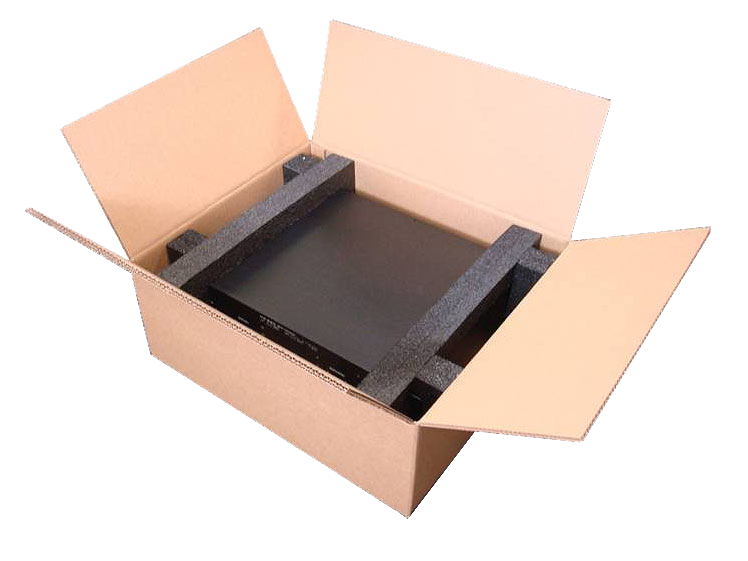 Majority of people nowadays are into online shopping. This mode of purchase is very convenient since you just need to send your order via the internet and the item will be delivered right at your doorstep. For instance, if you are from Kelowna, the product you purchased online will automatically be sent to you in a shipping box in Kelowna B.C.
If you have been shopping online for years, you most likely have tons of cardboard shipping boxes lying at home. You are probably planning on discarding them but before you do so, consider the numerous useful things you can create out of these shipping boxes. Here are just some of them:
File Organizer
Collect a few old shipping boxes that are slightly larger than cereal boxes, cut the boxes in the shape of file organizer, cover them with decorative paper, and you now have a sturdy document or magazine organizer. You can also cover them using colored papers in various shades and assign a file to a particular color (e.g. red for bills, blue for unfinished paperwork, yellow for dormant files, etc.)
Bookshelf
If you have large shipping boxes, you can stack them on top of each other to create a bookshelf. Just glue the boxes together to make them sturdier and finish off with a coat of fresh paint. Since you do not have to purchase them, you can create different bookcases in various colors regularly.
Cardboard Canvas
Art supplies, particularly canvass, can be expensive. If you are just learning how to paint, it would be more practical to transform your old shipping boxes into cardboard canvass. Simply cut the corrugated cardboard according to the size you want, seal the surface using a solvent based wood primer, let it dry, and they are ready for use.
Personalized Gift Tags
Gifts can be more special if you add personalized touches. To do this, you can create your own gift tags from small shipping boxes. Just cut the cardboard in business card-like sizes or whatever shape you want and decorate them according to the occasion. For instance, if you are sending Christmas gifts, you can cut the board in the shape of a Christmas tree. You can then color it green and add sparkles and other accessories.
The items above are just some of the wonderful things you can create using cardboard shipping boxes. Apart from helping the environment, doing these projects can also serve as an enjoyable hobby to help you de-stress and relax.