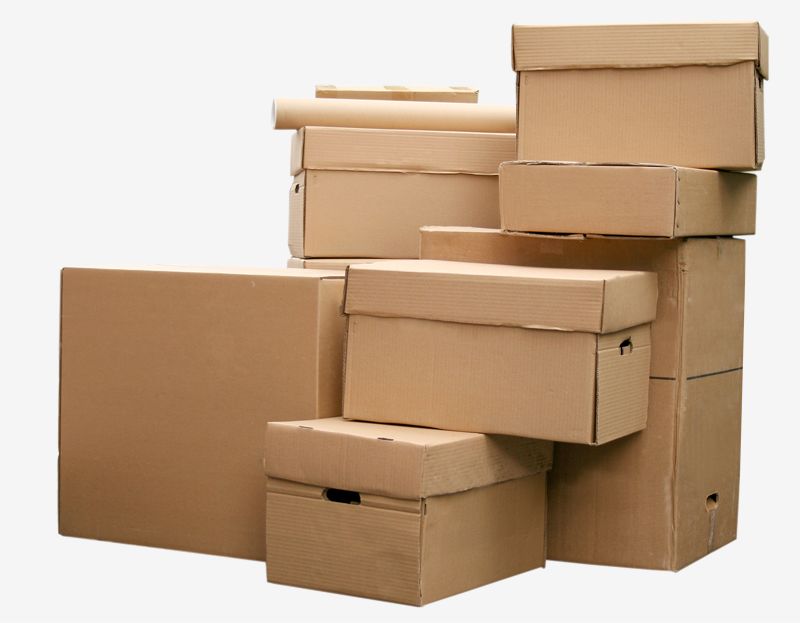 With time it is easy to find yourself accumulating plenty of cardboard boxes. Whether it is from parcel deliveries or the last big move to your new home, you can find yourself with a pile of cardboard boxes that are perfectly sound and would seem a waste to simply throw out. Recycling is a good option, but if you have the time and enjoy crafting, there are other ways you can make practical and creative use of the material.
Kids
Especially where you have younger children that love to play, cardboard boxes can be very helpful in creating a safe space they can run wild in. You can use them to build forts and allow them to color and draw on the walls. This can be a better option than having them color and draw on your walls. You can help them to cut our windows, drape fabric, or add a string of lights. Cardboard is also an easy material to manipulate and coax into different angled structures. You can use them to create dollhouses and cars. Be sure to help your kids with handling scissors. They can learn new skills like how to work with dimensions and geometry while exploring this creative outlet.
Pets
A cardboard box can also be very a good way to restrict the movement of really small pets. You can take a sizable box and line it with different materials to make for a cozy environment for pets like rabbits and guinea pigs. They can have enough room to sleep, roam about, and have access to food and water. If the box gets dirty, you can easily get rid of it and replace it. You can also use cardboard to line existing pet homes like kennels, especially when the weather gets chilly. It is a good insulating material that will make a space feel warmer. You can also use it to build a simple scratching post for your cats and add a layer of fabric on top. Replace the layer of shredded cardboard once it is too damaged.
Gardening
Clean recyclable cardboard can make for good composting material. It can add carbon to your compost that combines with nitrogen-rich waste to create good fertilizer for your soil. Simply break down the cardboard into tiny pieces and mix it in well. You can also use it to make seedling trays. This is a good way to get started on new plants or crops you want to grow in your garden before planting season.