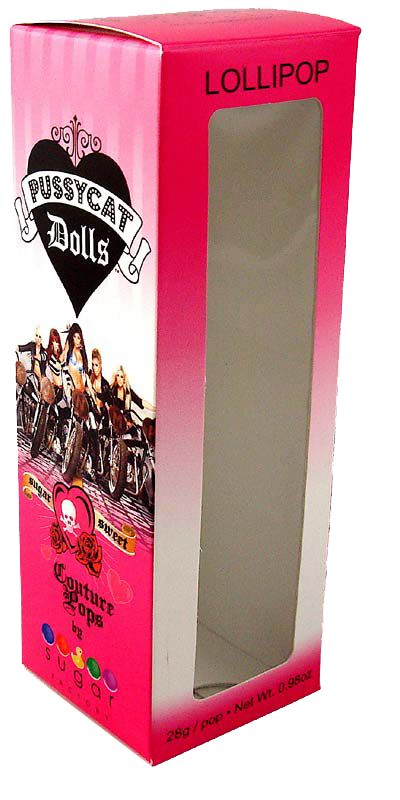 In business, the most important thing in the end is turning a profit. That requires many different things. If a business can control its costs, it stands a better chance of success. When it comes to retail businesses, the cost of packaging can often be a problem. The more that is spent on retail packaging supplies, the smaller the profit will be.
How Smart Businesses Make Money
Smart businesses will increase their bottom line by following a simple philosophy. They will always look for better ways to do things that are cheaper. Every time they can improve the quality of anything they are doing while also cutting the costs will turn into an opportunity to improve the business.
It is an easy thing to think about doing, but it is not always an easy thing to accomplish. Raising quality is often associated with raising the cost. It simply costs more to do something better. That may be the case for some things, but there are ways that smarter businesses can accomplish the goal of higher quality with lower costs.
Look at How Things Are Bought
The solution to the problem of doing something better with lower costs can be found in how the business is purchasing the retail packaging supplies. Many businesses will purchase what they need for a relatively short period. Instead of doing that, it may be better to look at the idea of high volume of custom retail packaging.
The cost of custom packaging supplies may seem like something that would cost more. By turning to high volume ordering, a business can bring down the cost per unit and save money with this. Custom packaging offers many benefits.
More protection
Shows off product better
Less wasted material
When you combine these benefits with the savings of high volume of custom retail packaging, the goal of cheaper and better can be reached. The question that some businesses may wonder is if there are other costs that they will incur when ordering in high volume.
Ordering in high volume may mean that a business will need to invest more in the packaging supplies. The extra inventory will come at a cost if it is not used in a timely fashion. There is also the cost of storing the material and any possible waste of material that sits too long and is no longer usable.
Successful business will evaluate the money they can save with the high-volume packaging supplies against the extra costs. If they find out they will save more than they spend, it will be a simple decision. It could be the difference between moderate success for the business and big success.