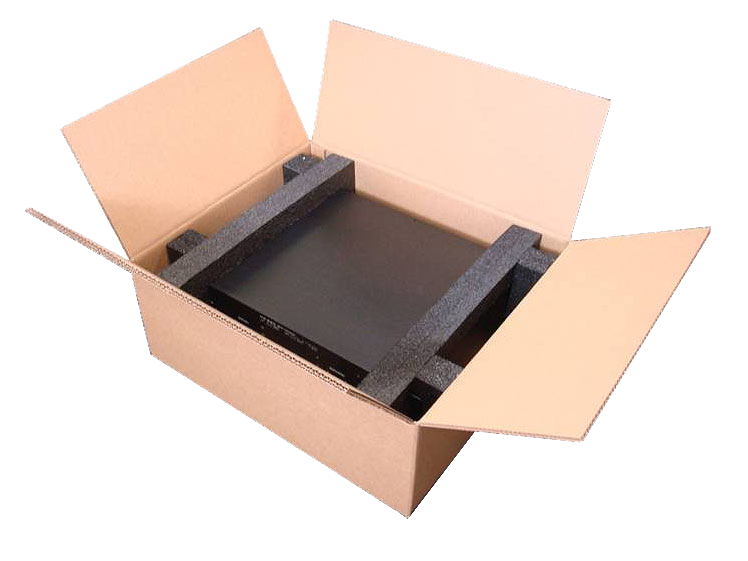 Online retail shopping is getting bigger every day. The growth of online shopping is said to be the reason that the malls in the United States are struggling so much. The great thing about online shopping is that just about anyone can set up an online retail store. If they have products to sell and a website to sell them on they are in business.
While starting an online retail business may be easy, making it successful is not. There are many things to consider and one of the forgotten costs by many entrepreneurs it the cost of corrugated folding boxes.
Consider the Costs
Many mistakes are made when looking at the cost of the boxes an online business will need. It is not just the price of each box. There are also costs associated with storing the boxes and with the packaging supplies needed for the boxes. If an online business wants custom boxes or custom graphics, the costs of boxes will go even higher.
The size of the box will also impact the costs. This is especially true when a business needs different sizes of the folding boxes. That can create more storage problems and the need for more packaging supplies.
Think about Large Quantities of Printed Folding Boxes
To lower the cost of anything, buying in large quantity may be the answer. Buying in bulk can lower the cost per unit. This is true even when custom printed boxes are ordered. For a small online retail business, finding ways to order large quantities of printed folding boxes may take a little bit of planning.
How much to buy – Determining what a large quantity is to get the best discounts is the first thing to determine. A business needs to consider the amount they have and how quickly they are going to go through it.
Can you use fewer different sizes – If a small business can get away with one size box, it will make it easier to go through the larger volume of boxes that are being ordered. Coming up with a plan of how to use the boxes and the best way to get the packaging supplies can help a business find a way to order the higher volume of boxes needed to get the discounts.
Storage – The biggest issue to consider is where the corrugated folding boxes will be stored when not in use. Because they are folded, the amount of space may be smaller, but taking this into consideration is an important step.
After looking at the different obstacles, a small online business may find that getting the higher volume of printed boxes is a great option that will help them achieve the success they want.