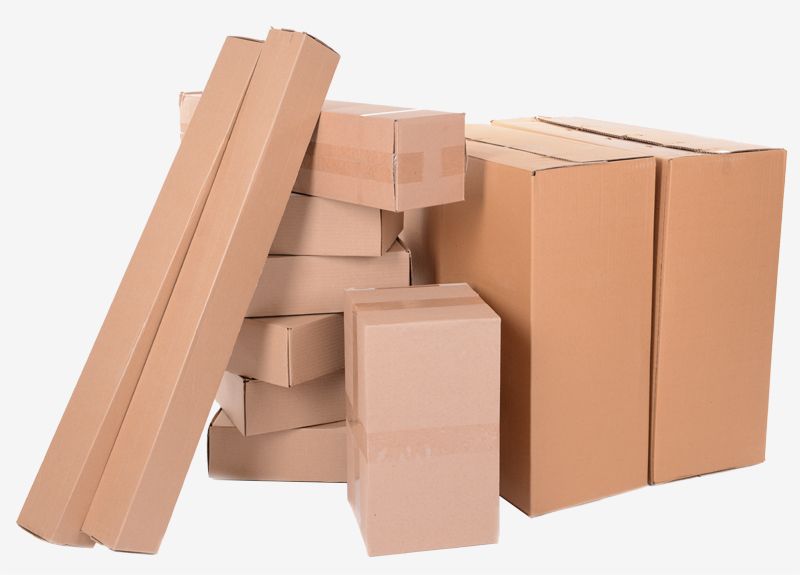 When building cardboard boxes for shipping your products to customers, you need to have a design that resonates with your brand features. Your shipping box is part of your marketing tools; you can use them to highlight important elements of the brand. As a retailer, you are looking for new ideas that can foster business growth. Cardboard box designs for your retail business should:
Offer Something New and Diverse
If possible, try to build a new packaging concept or brand presentation. A box can create that "Wow" you want to hear from the consumers when they first see or unwrap the product. You can be product-specific at first, then you expand the design idea to other products in your retail store later if you find the design is good. The boxes should be a selling proposition for your product, and they need to create that a memorable consumer's first moment of truth.
Have a Unique Story
Your shipping boxes are going to be an extension of the story of your brand. You will be telling your brand's story and you want to do it concisely and briefly. You are not going to have plenty of information or content on the box. Let the packaging say something about your brand and present it the right way. See how the story connects with the expectations of the consumers.
Get a Box that adds New Value
When building a shipping packaging box, you want to get something that adds new value to your product or brand. Creativity is the only constraint you are going to experience when building packaging boxes that are more functional, more fun to use, easier to open, and have extended lift or they actually turn into a product of their own. Experiment with design features that are underutilized to develop your boxes.
Your cardboard shipping boxes need to breathe life into your products or brand. They need to be unique and provide a different feature that adds value to your product. When designing the boxes, you should find a balance in remaining relevant to the lives of current customers while also differentiating yourself from the current business landscape. This balance in cardboard box design can be called a 'meaningful disruption' in the retail industry business environment.
In essence, your boxes are causing disruption in the industry because consumers are seeing every aspect of quality, value, uniqueness, brand loyalty, and a greater brand story whenever they see the packaging boxes.