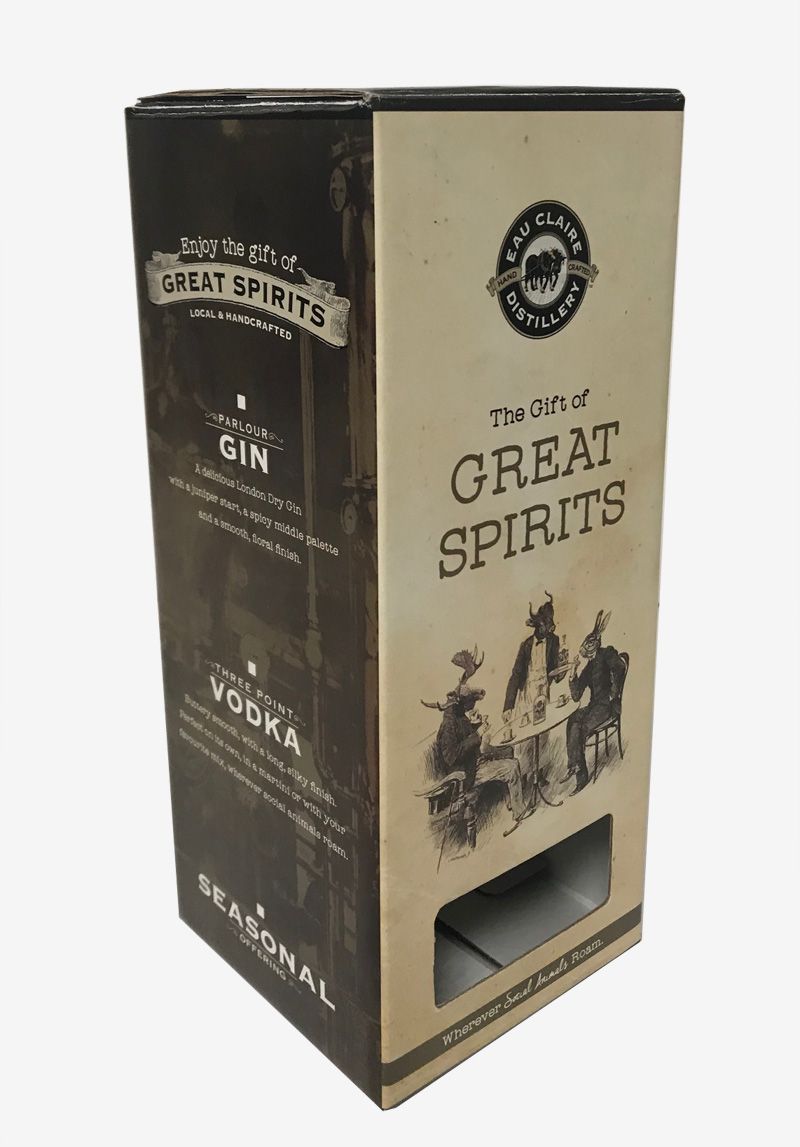 The product's unboxing experience isn't meant for brand enthusiasts, influencers, or YouTube stars, every consumer loves it. It is possible that you have received a product and excited when you opened the package. Although shopping methods may differ, product packaging and consumer unboxing experiences are things that both in-store retailers and online stores share. So both eCommerce stores and in-store stores should think about how customers feel when they first unwrap or open a product packaging.
Here are some considerations to help you deliver an unmatched unboxing experience for your consumers:
Design Your Product Packaging Proactively
When designing the packaging for your products, you want to ensure that you have cartons or boxes that can protect the items during transit. You want the items to arrive safely and properly positioned in the box to offer a great unboxing experience. If a customer opens a box and finds that the item is broken or suffered some kind of damage, it sounds an alarm to the customer.
You need to avoid any design mistakes that could ruin your products, ruin the experience of your customers, and ruin your customer service. The design of the package should eliminate void which could cause the products to move around the box or carton unnecessarily while in transit. The packaging strength should come to mind when designing your boxes. Things like bubble wraps or packing peanuts may work to cushion the products, however, they may not be necessary. What you need are strong corrugated boxes that allow the products to rest properly inside the box.
Design Product Packaging Responsibly
You might not completely eliminate returns, however, when you have an intuitively designed packaging, it can help in the event that a product has to be returned. Product packaging has an impact on how customers feel once they open the box. If a product has been damaged, the customers may want to return it. The same box may be used for return and if it's not in good form, it eliminates the chances of restoring or reselling the product because it will arrive worse off than it reached the customer.
A great packaging allows you to deliver a superb unboxing experience and reduces returns. Also, let the packaging be recyclable. Consumers love packaging materials that can be recycled or reused. When you consider these features, you will be responsible in the sense that you care about what customers experience once they receive their product.
Design Product Packaging to Communicate
What customers experience when unboxing a product will determine how the customers perceive your brand. It will create a perception of your business in the mind of the customer. When you have a packaging box that communicates to the customers, you make their day. You can feature messages in the box that ask the customers to recycle the box. The packaging box offers you an opportunity to tell your brand story to the customer.
Having brand messages printed inside of the package can add value as well as meaning to a product. You can even have messages that thank your customers for purchasing the product or you wish them good health – helps connect with your customers. You will be branding your business when you think creatively and be communicative with packaging design.
Whether it's an eCommerce company or a brick-and-mortar store, it should take the unboxing experience seriously. Retailers have what is called shelf presence where products are placed on the shelves. It is a strategy that helps these stores to sell products. Shelf presence is where a customer first comes in contact with a product. The customers' interaction with products in the stores plays a crucial role in determining whether they will purchase it or not. Online stores, on the other hand, present their product through well-organized web pages as well as web design. These elements replace the shelf presence seen in typical brick-and-mortar stores. Regardless of whether you own an in-store retail or eCommerce store, retail packaging can influence the unboxing experience.