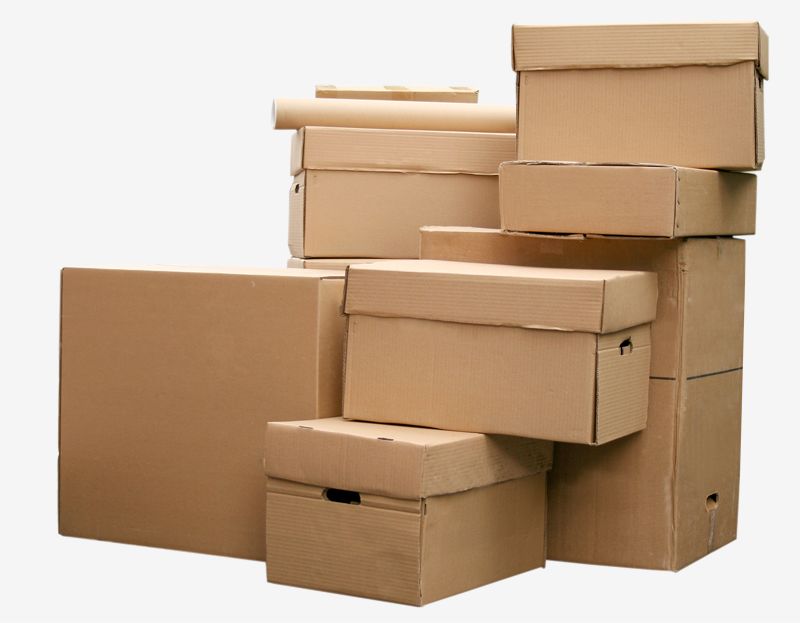 Retail businesses need to look at ways they can reduce costs in order to remain competitive. The packaging is one area that retail stores can utilize to leverage the costs and ensure that there is no overspending on the design and purchase of boxes and no wastage of space when shipping products to consumers. Wholesale boxes in Kelowna, BC can save your retail store some dollars because you are buying in bulk and getting discounted prices. However, how else can these shipping boxes help save your retail store more dollars?
Reduce Packing Time
If you are going to have shipping boxes designed for your retail shipping, you need to ensure that they are easy to pack. You don't want your staff to spend more time in each box placing products. The small gains in business productivity can create a huge difference in your retail costs. When you have a product packaging box that is easy to pack items, it means increased productivity among the packaging staff. You will be able to fulfill more orders and ship more products with fewer labor costs.
Reducing Product Shipping Cost
When building a packaging box to ship the products to your customers, you need to think about the shipping costs. Custom-sized packaging may cost you a little more in design, however, you should see that as an investment because it is going to pay off very soon. A custom design for packaging eliminates shipping empty space. With volumetric shipping, if you are going to have large boxes with empty space being left when you pack the products, you are losing money. Let the packaging be custom designed so that it allows for exact fitting with the necessary void fill.
Prevent Damage in Shipping
Your business can suffer a lot if you have to pay for damaged items in transit. Transit damage is considered a hidden cost of packaging. When you don't protect the items you are shipping, they will be damaged and become unfit for sale. You will incur costs through written off stock, replacement, and returns or refunds. It may also take away potential repeat business if customers keep on complaining about damaged goods. To prevent damage, make sure you have shipping boxes designed to properly fit the product and are firm to protect the products.
Taking advantage of die cut boxes wholesale prices is going to save you money, but does the build of the boxes reduce the hidden costs of retail packaging and shipping?