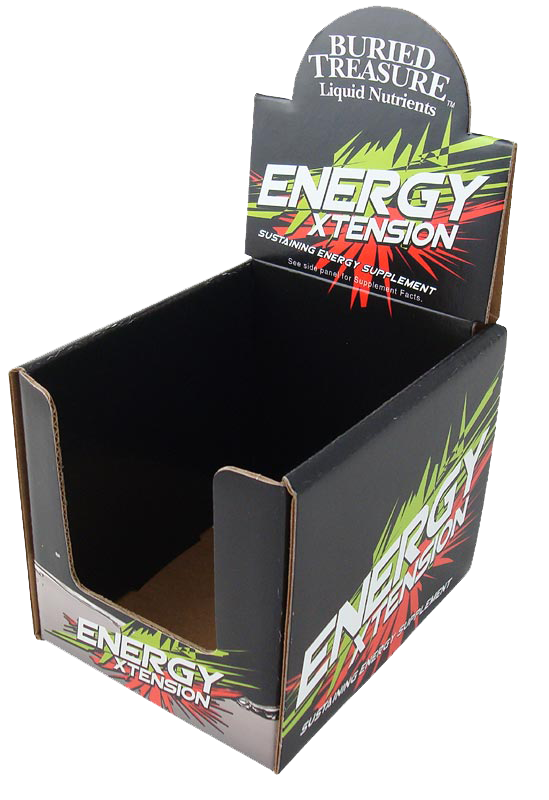 Stiff competition enables manufacturers to create highly appealing displays to generate more sales. Using the point of purchase displays in Kamloops BC gives your product edge over competitors because it presents them more efficiently. A point-of-purchase marketing strategy using pop displays with highly visual and attention-grabbing messages add value to your product. It showcases them the exact moment purchasers are ordering and paying their goods.
Using cardboard pop displays presented in countertops or highlighted within an area of a store generates more attention. It can be used as an effective marketing strategy to ignite curiosity for small products or new items being introduced to the market. They also come in different forms and designs which make them ideal for retailers to use.
Basic Types of Point-of-Purchase Displays Used in Kamloops BC
There are different types of point of purchase displays in Kamloops BC which can be utilized for various products. Use and creativity are not only limited to the conventional countertop square box with an eye-catching message, but it can be created to have several features that make your products stand out. Temporary display boxes created from inexpensive corrugated cartons are ideal for promotional market testing. It does not incur too much expense yet allows you to send your message across and highlight your product.
Semi-permanent displays can also be created from inexpensive cardboard pop displays to present your products in an appealing and captivating way. They can be constructed from different materials and are commonly used as off-shelf displays. You can utilize materials such as wood, metal, durable cardboard, or acrylic among others, to create a visually presentable in-store display.
Permanent Box Displays for Longer Market Exposure
Permanent displays are typically utilized for products intended for longer lasting promotional campaigns. They can be created from quality materials that serve its purpose longer. Cardboard pop displays intentionally created to last longer for more than a year are made from very durable materials like plastic, wood, glass, or metal. They are given highly significant spaces inside the store to constantly attract customers and generate sales.
Point of purchase displays in Kamloops BC highlight your product amongst the myriad of items found inside a convenient or shopping store. Permanent box displays are rarely used for product promotion, but they serve a better purpose for longer marketing campaigns. Not only does it present your marketing product in an alluring way, but also makes them attractive enough to compete with existing brands.