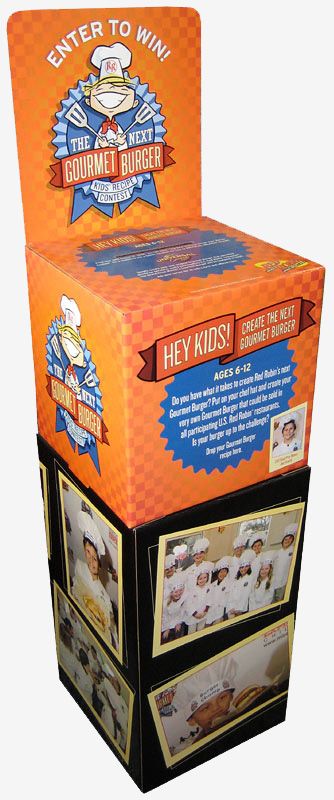 Do you remember the days when ballot boxes, including a ballot box in Maple Ridge B.C., were still used for election days? Those old days of manual voting were gone because of the advancement in technology happening across the globe. Thanks to this technological breakthrough, voting, and counting of votes are made easy and accurate.
The world might have bid its farewell to the manual type of voting, but ballot boxes will never say goodbye. The same old sealed container is still widely available in the market today, but with added twists and a modern touch. In fact, there are different types of ballot boxes today – the standard ballot box and the floor standing ballot box.
We already know what is a regular ballot box, but what is a floor standing ballot box?
What is a Floor Standing Ballot Box?
Are there too much difference between the regular ballot boxes and floor standing ballot boxes? No, not really. Just like the regular ballot boxes, a floor standing ballot box is made of cardboard material, which can be a corrugated cardboard. A floor standing ballot box is also made from a sturdy type of cardboard that can withstand weight, pressures, and other events that can damage the box.
However, the only difference is the size, length, and the capacity. Because floor standing ballot boxes are placed on floors, these ballot boxes are bigger and taller than the regular ballot boxes, hence making the ballot box collect larger quantities of entries.
How to Determine a Good Floor Standing Ballot Box?
There are certain things that you should consider before getting a floor standing ballot box. First, you should check the seal. Security will always come first when buying a good floor standing ballot box. Unauthorized people should not be able to open the ballot boxes and collect the entries.
Speaking of the collection of entries, the insertions slot should also be considered. How big is your ballot or form? Always request for an insertion slot that will make it easy for the participants to drop their entries – not too tight but not too wide.
Important Ways to Use Floor Standing Ballot Box
Since the dawn of the manual voting already reached its final course, ballot boxes have other uses nowadays. The floor standing ballot box is now commercially being used as raffle boxes, suggestion box, or for lotteries. This is also a great way to get people's information that can be used for future promotions and marketing.