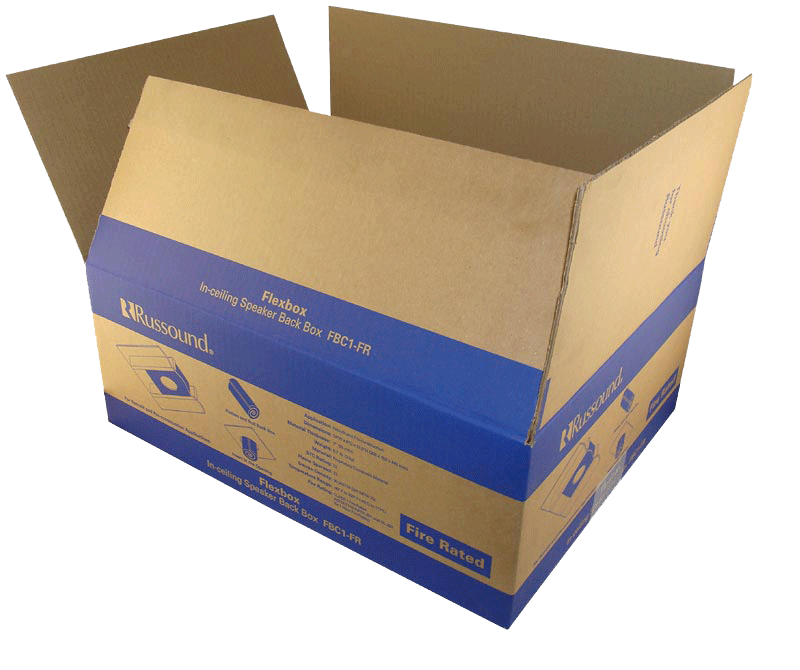 Boxes are not usually given much attention by most people, but the shipping and the packaging industries surely know the value of these boxes. However, not all boxes are given much of an attention because people prefer corrugated packaging box over other types of boxes. These people are not just the ones who are involved in businesses, but also individuals who are using these boxes for their everyday needs.
Yes, cardboard packaging in Chilliwack, B.C. is common and abundant. That is why corrugated packaging boxes are widely used not just in the packaging industry, but also in shipping bulk items for both businesses and individuals. People also use corrugated boxes storing items because people believe that these boxes can prevent damages.
But, why are these corrugated packaging boxes preferred by most people? There are three main reasons – sturdiness, versatility, and eco-friendliness.
Corrugated Packaging Boxes are Sturdy
Sturdiness is the main reason why corrugated boxes are preferred for shipping and storing both lightweight and heavyweight materials. Corrugated boxes are made from corrugated cardboard that is proven to hold heavy items. These are the type of cardboard that is made up of fluted cardboards and flat linerboards through the use of flute lamination.
Aside from the corrugated box's ability to hold heavy items inside, these boxes are proven to withstand any kind of pressure and heaviness when other boxes were stacked or piled over. This makes shipping and transportation avoid any damages and other maintenance costs.
Corrugated Packaging Boxes are Versatile
Of course, corrugated boxes come in different size and shapes, making it an easy tool to store any items of any kind. Because these boxes can withstand a lot of weight and pressure, corrugated boxes can be used by businesses to transport any heavy product, including appliances and furniture. Why is it versatile? After being used as a packaging box for a new item, individuals can now use these corrugated boxes as storage boxes for their clothes or as box forts for kids.
Corrugated Packaging Boxes are Eco-Friendly
Lastly, but most importantly, corrugated boxes are eco-friendly just like any other types of boxes. Unlike plastics and styrofoam that are made from harmful materials that can negatively affect our Mother Earth, corrugated boxes are made from cardboard, which is an environment-friendly material. Cardboards can be easily recycled and upcycled.
While plastics and styrofoam do not break down in landfills, cardboards are compressed and baled. These compressed cardboards will undergo a process through the use of a hydro-pulper. The end-product of the compressed cardboards can now be used to produce other fiber materials or even paper.