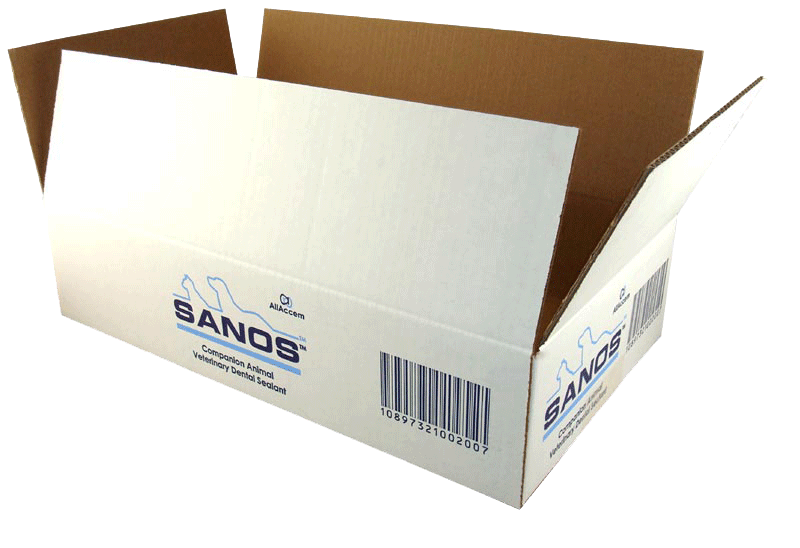 Most relocating business owners often find some of their fragile possessions turn into fragments upon arriving at their new destination. This can be avoided by using the appropriate packaging material that not only provides the suitable protection against humps and bumps along the way but also provides the needed defense against the carelessness of some moving companies.
When your business is moving to a new location, looking for the right material for product packaging in Toronto, Ontario is not as hard as you think it is. One thing you have to consider is the appropriate size and width of the box that will ensure protection against any problem that may occur along the way.
What Makes Corrugated Cartons Appropriate For Fragile Items
Corrugated boxes are used more importantly for fragile supplies because they provide the needed protection when moving to another place. When used with the appropriate cushioning components, bracing, and blocking supplies, they can provide impervious protection against outside factors.
A corrugated packaging box is popularly used when shipping fragile items because of several factors that make them an effective choice of packaging material. For the most part, the outside of the box and its thickness provides the needed strength to keep the materials inside tight and secure. They are crush resistant and can be stacked inside a warehouse without incurring physical damages inside and out.
Corrugated boxes are also made of a dense carton structure which makes them durable. This can be effective especially if you are shipping items that are out of shape. They can also be extremely lightweight as compared to other shipping materials like wood or crate. Their size and weight can sometimes add to the difficulty of shipping items.
Corrugated Shipping Boxes Are Extremely Customizable and Earth-Friendly
One thing that makes corrugated boxes versatile is that the thickness can easily be adjusted. Depending on the material you are going to ship, they can be purchased with a single, double or triple wall so it can add to the protection of the delicate material you have.
Corrugated boxes can also be custom made to fit whatever you are going to ship. They come in a variety of sizes and can be custom-built in hundreds of ways making it the most flexible shipping material.
Being environmentally friendly is one of the biggest advantages of using corrugated boxes. They are manufactured from recyclable materials and can be reused for as long as they are serviceable.