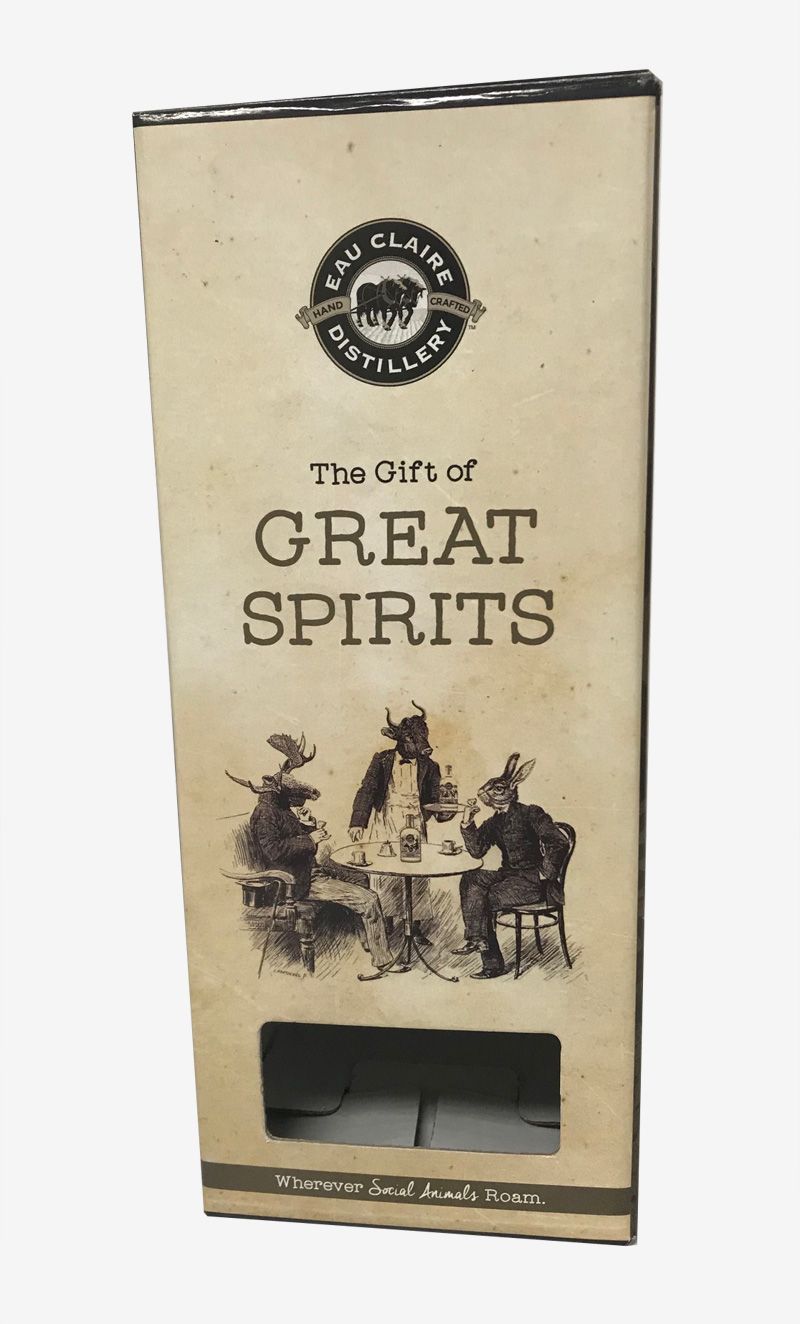 Aside from being one of the most efficient packaging materials, folding boxes can also be reused in several ways. They are perfect for organizing household items and can even be repurposed as a craft material and imaginary play toy for kids. Some of the most creative people use printed folding cartons to create visually appealing organizers instead of keeping them in the garage or throwing them away.
Repurposing old cardboard boxes is not only beneficial for the environment but saves you on extra expenses of buying organizer boxes. It just takes a little imagination and creativity to make excellent storage compartments made from recycled cardboard. Although the paper pulp in cartons is compostable, they can be reused to prevent waste and help save the environment.
Preparing your Folding Boxes for Recycling
Most cardboard boxes are used for shipping items which often includes bubble wraps, packing peanuts, or plastic bags. These extra packing materials can be stored for future use, or you can recycle them to prevent polluting the environment. Bubble wraps can be reused as a plant insulator or a toilet protector and packing peanuts can be donated to shipping stores or exchange it for a store discount.
Old boxes, on the other hand, can be recycled to virtually anything, including playhouses for your kids or organizers for your garage equipment. Recycling old folding boxes requires a natural step of removing the fasteners, including the tapes and staples and collapsing the box. For printed folding cartons, simply turning them inside out and fastening the original attaching points hides the print creating a clean canvas useful for various other projects.
Why Should You Recycle Cardboard Boxes
Many sectors, including the packaging industry, are moving to eco-friendly means of running their business. This means the greater need to contribute to a lesser carbon footprint and lessen damage incurred by procuring fresh paper pulp. In reality, since most manufacturers are moving to environmental sound means, over half of the collected folding boxes are being used to create new packaging supplies.
Cardboards are also being downcycled by creating other packaging materials including paperboards and chipboards, which can be used for packing cereals and shoes. The process of recycling old boxes, including printed folding cartons, addresses environmental issues and eliminates the need for cutting trees to create virgin cardboards. Recycling used boxes eliminates the need for landfill spaces, an ideal way to save the environment and lessen the global impact.