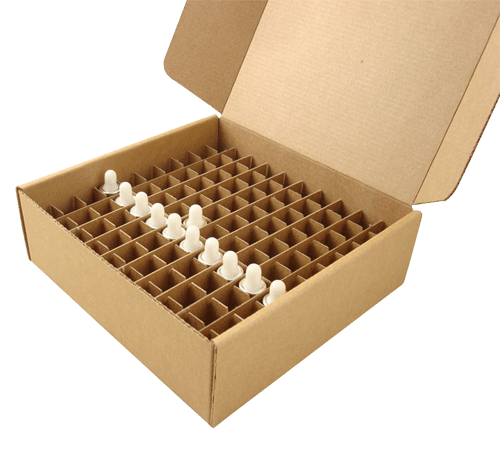 Using a box is an effective way to package items and products for moving or shipping purposes. It helps secure items and keeps it safe from external forces. If there are different items that you need to store or ship, it is advisable to use a box partitions or chipboard dividers. If you are selling a product for your business, chipboards and partitions are so much better to use. This keeps things organized so they will not get messy, jumbled or tangled (in case of wires). Fragile items that might break are also safe with these boxes as they are specially designed to prevent items from banging with each other.
What Else Can You Do With It?
Before you throw away your chipboards and partition boxes, think again. There are still so many things that you can do with it.
Storing items. These boxes can also be used for organizing and storage purposes, at home or the office. To keep your stuff clean and your office table tidy, having box partitions will absolutely help. You can also use it to keep your pens, pencils, paperclips and other office supplies.
Keeping your items organized. For people who are always traveling and on the go, these dividers can also be used to keep suitcases orderly. This is a helpful lifehack to separate things from one another, so it's a lot easier to find what you need.
Partition of food and medical-related materials. As compared to corrugated boxes, chipboard dividers are more appealing. Because of this, it is best to use for products such as food, fitness and health-related items. Boxes can also have colorful designs, unlike corrugated boxes.
Boxes for shipping items. If you are often shipping products, the partitions give space for more than just one product to fit in the box.
Partition boxes can also be recycled into pots, for flowers, spices, and ornamental plants. If you are concerned about our planet and generations to come, well, these chipboards are environment-friendly and are made from recycled materials.
If you are in Nanaimo BC, there are many companies that you can choose from that offer these boxes. Businesses that provide box partition in Nanaimo B.C. are easy to find. Make sure to do your research and choose wisely.
With a little bit of your imagination, there are so many things that you can do with these chipboard and partition boxes. Not only can you help by recycling but you can also keep your home organized and improve your business.