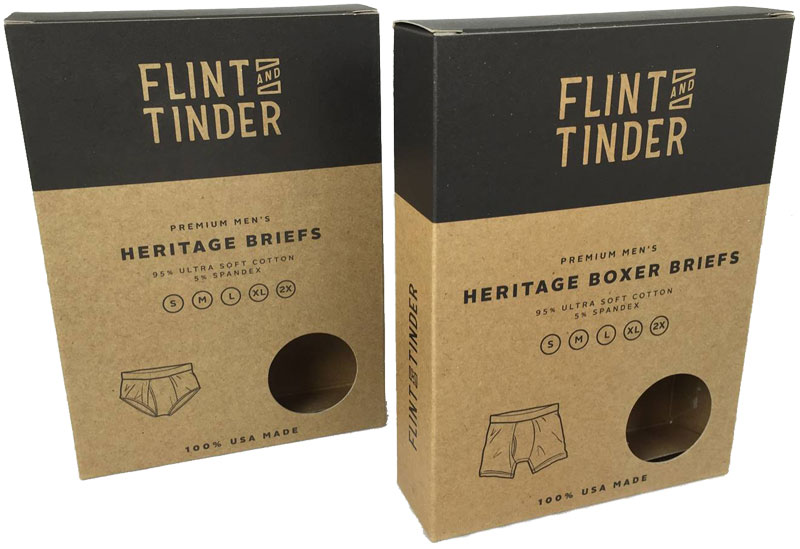 Unlike your standard single-layered cardboard boxes corrugated cartons are a prime choice for shipping your wholesale products or delicate personal items.
Each standard corrugated carton can be easily custom shaped to accommodate your deliverables regardless of their dimensions, with an almost unlimited number of combinations to meet your needs. Corrugated boxes are lightweight and composed of a recyclable biodegradable material, making them cost-effective in terms of their usability, easy storage, and resistance to moisture.
Now, before searching for the right box, you'll want to check out some of the ways that can help you make the decision.
Corrugated carton, ship or store
Knowing your product's exact dimensions and weight will help you determine the style of boxes corrugated packaging that'll help you save time, space, and money in the long run.
To give you an idea, there are various types and different styles of packaging for specific produce products, tech products, clothing, and jewelry.
Trays and folding boxes
Folding Cartons or Folders are generally made up of one sheet of corrugated cardboard, cut and pre-folded into its desired shape. They are most famously used by pizza shops and fresh produce sellers across the world, many coming with locking tab and handle cut-outs.
Telescope style corrugated boxes
The telescope style is designed with a separate bottom and a fitted top lid, as you'll see for shoe boxes, ring boxes, and gift packaging. The shapes can range from square, rounded corners to octagonal.
The Slotted Style
This is the most commonly used corrugated carton on the market, with the traditional box form, glued ahead of time in most cases, and can still be folded flat for stacking.
Corrugated boxes durability
While adding multiple walls for extra security is excellent protection, some of us want to go just a little further to ensure that our package is delivered right. To be sure, you can measure your box's strength with precision by conducting either a Mullen Test or ECT (edge crush test).
The Mullen Test or Pop Test, uses hydraulic pressure to "squeeze" the box to measure its toughness.
The ECT Test is more for determining the quality of corrugated materials, and whether the structure complies or meets with the necessary industry rules and regulations.
Determine Your Need for Additional Support
When shipping out your boxes around the world, the weather can make your package vulnerable to moisture and susceptible to damage. If you estimate that your special package might be out in the rain or snow, it would be wise to invest in a thick plastic wrapping.
If you plan on using Vermiculite, a water absorption light filler, your corrugated box or carton will hold this material in perfectly, keeping your shipment dry and crisp.