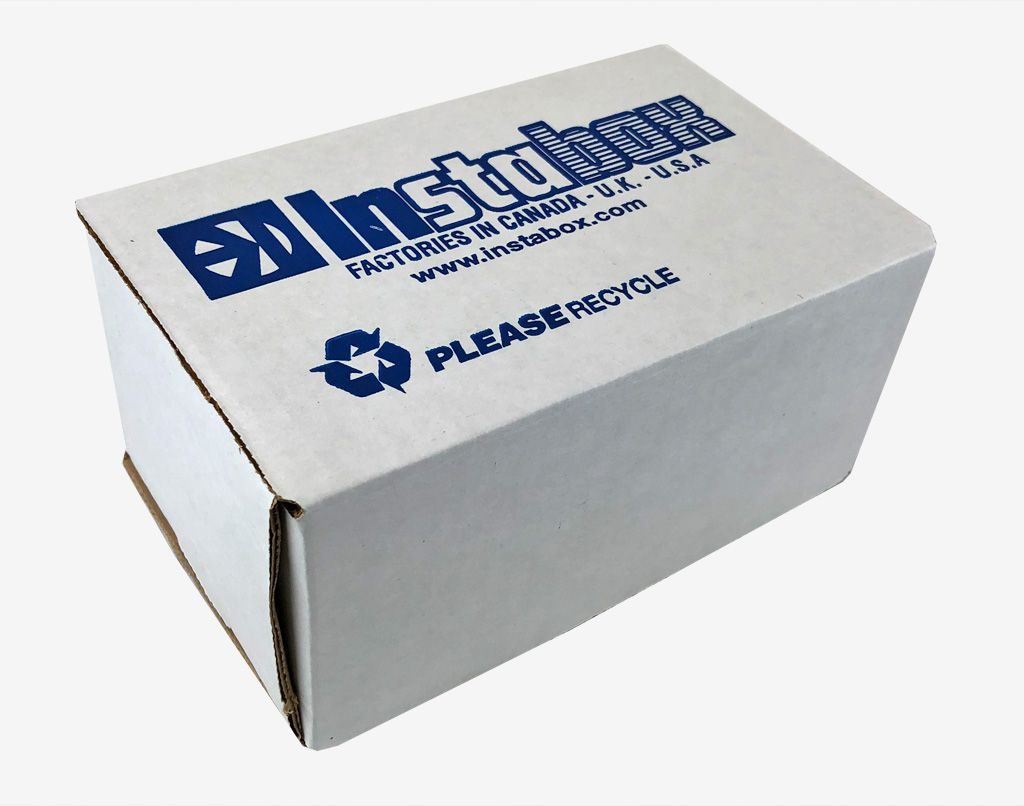 If you run a small business, you may find it helpful to look into ways of minimizing the cost of your packaging and shipping needs. Corrugated cardboard boxes are the most popular option for shipping thanks to their ability to safeguard contents and be cost-effective. If you want to cut down on the cost of having to order these boxes, or need a way to bridge the gap as you wait on your order from a box maker, here are some simple ways you can secure them affordably.  
Local Stores 
You will find that many local supermarkets, liquor stores, and other stores receive their stock of goods in shipping boxes. They will often unpack the contents without damaging the boxes, allowing for them to be easily reused. You can visit your local stores to ask if they do give away their boxes for free and when they are available. You may not be the only business interested in collecting the boxes so knowing when they put them out for others to pick is important. Always ensure that when you reuse such boxes, you have removed any shipping labels to avoid confusion with later shipping.  
Shipping Companies 
Many shipping companies like FedEx, DHL, and USPS offer free shipping supplies including corrugated cardboard boxes, labels, envelopes, tube mailers, and more to their clients. You will typically be expected to use their services to enjoy this benefit. Visit their local offices or make inquiries online to find out how to access these materials.  
Discount Stores 
Many discount retailers like Walmart, Costco, and Dollar Tree stock shipping materials like boxes corrugated in cardboard and other shipping supplies. You can buy them at a good price and even enjoy free shipping if you buy in bulk. You can save on transport costs by ordering a quantity that qualifies for free shipping and having this stock delivered right to your doorstep.  
Comparison Shopping 
If ordering shipping supplies from a box maker that is located far away, you may still be able to get short-term supply from a local manufacturer. The packaging industry is growing and you will likely find several possible suppliers in your region, especially if in a more urban or industrial area. Some comparison shopping can help you determine who offers the best deal. You can even use quotes to negotiate for cheaper deals, but keep in mind that you are more likely to get a discount the larger an order you place.