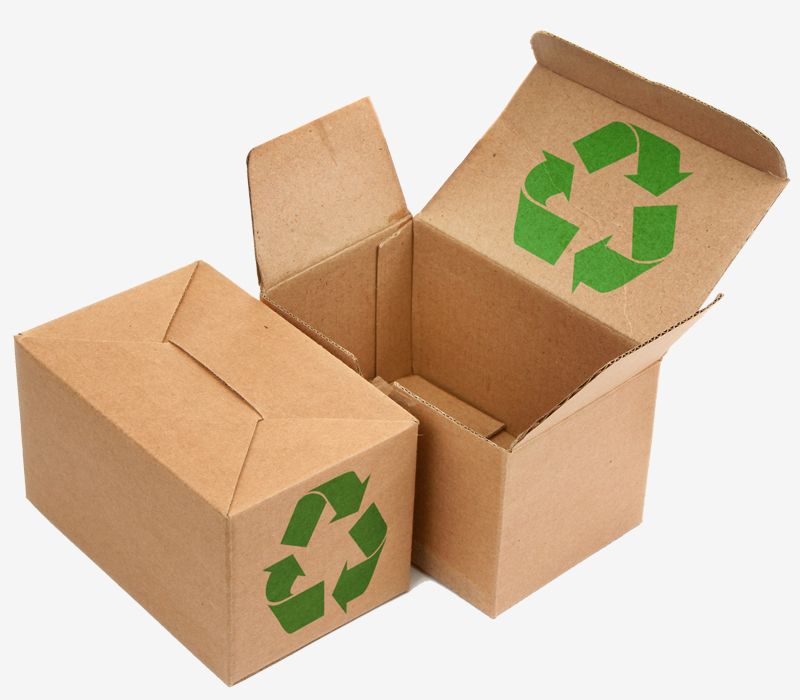 Businesses have realized that eco-friendly packaging is the way to go if they want to build a good brand image and satisfy consumers' desires to be less harmful to the environment. To be eco-friendly, packaging should be made from a sustainable natural source, be recyclable and reusable. This reduces the negative impact that the materials would have on the environment by ensuring they are not harmful if disposed of and will not tamper with the limited natural resources we have. Here are some tips on how to properly develop packaging that meets this criterion.
Find Sustainable Sources
Businesses should work with box makers that have identified sustainable sources for the materials they use in making their eco friendly boxes. There are many parts of the world where sustainable forests have been created. They apply a cycle of planting and harvesting that ensures a steady supply of raw materials for manufacturing without the need to tap into natural forest reserves. They also tend to focus on fast-growing trees and plants that can be managed and relied on for this steady supply.
Keep It Simple
When designing your packaging, it is helpful to stick to simple designs that do not involve the mixing of materials. Packaging that mixes options like cardboard with plastic can make it harder for the packaging to later be recycled. This then leads to more waste which is bad for the environment. Especially when part of the waste is not biodegradable. If you require printing on your packaging, ensure your box maker uses eco-friendly inks that will not compromise the eco-friendliness of your packaging.
Encourage Reuse
When selecting designs for your eco friendly boxes, try to choose something that will encourage reuse. Specialty packaging like mailers and folding cartons tend to have sturdier designs that encourage people to store them away for later reuse. The more such boxes get reused, the less pressure there is to produce more sustainable raw materials for manufacture. This is another benefit to the environment to aim for.
Indicate Eco-Friendly Packaging
Ensure that your eco-friendly packaging indicates that it is made from sustainable sources and can be recycled. While consumers do want to support businesses that use this packaging, they may not necessarily know how to recognize it. When you mark your packaging appropriately, they will become more familiar and able to recognize the standard. There are different symbols you can use for this. You can also use labels that briefly detail your use of such packaging and why it matters.