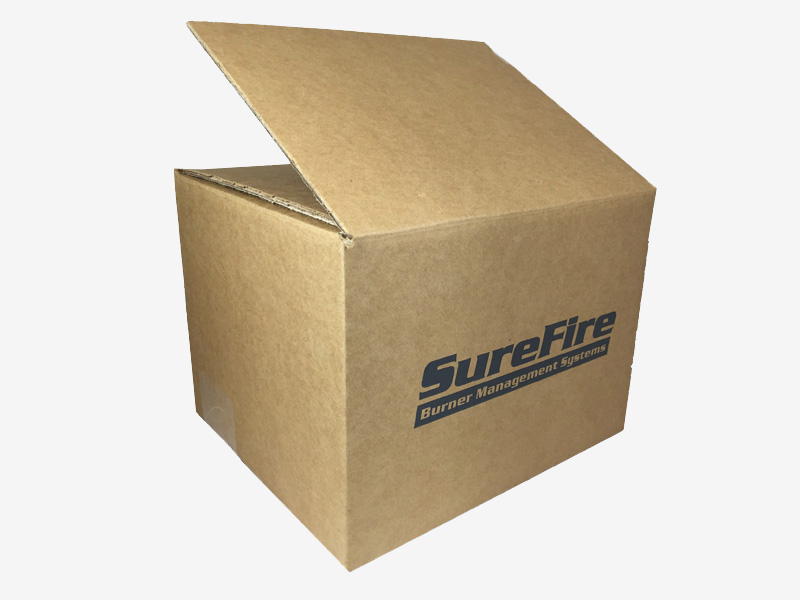 Customized large shipping boxes are becoming a trend not only for its visuals and aesthetics but more importantly for the image you can convey to your receiver or to your market using these boxes. Personalized packages which serve both functionality and aesthetics will truly convey a message that you take your customers' needs seriously and that you are a reliable brand.
According to Forbes, more than 95 percent of all the new products that enter the market are tagged as a flop. This failure is attributed to the company's failure to give their product packaging a thought.
With such challenge, we're sharing the top 3 benefits you can enjoy if you invest in customized cardboard shipping boxes in Port Coquitlam, B.C. for product packaging.
You Can Choose How to Design the Box
One of the best advantages of designing a product or a thing is you can decide how it will look and you can add features to maximize its functionality. For instance, you are into fruit production and you will be shipping your product to another country. You can actually customize your large shipping boxes base on the quantity of content per box, the thickness of the material to be used for packaging, the logo or design of the boxes, and other specifications mandated by the receiving the country. When these cargoes are put in transit, you have the peace of mind that your products are safe, secure, and aesthetically pleasing to the recipients.
Customized Boxes Help You Communicate Your Brand
According to a study conducted by the International Food Research Journal, "the moment an individual receives a package, the first thing that is judged is the look of the box containing the package. "
With that, it is beneficial for entrepreneurs and service providers impress their customers with their packaging. Durable boxes and carefully-packed packages speak a lot of the company's reliability and trustworthiness. Stunning designs, on the other hand, communicates warmth, friendliness, and fun nature of the sender. There are many options you can choose from.
Safe and Secured Packages
Aside from the look of the shipping boxes, the most important consideration is its durability to contain large items and its capacity to withstand long and harsh travel and transfers. If you can customize your boxes based on the freight and handling conditions you already know, you can be sure that your package will be received in one piece and in good condition.
If you're looking for durable and aesthetically pleasant shipping boxes, cardboard shipping boxes in Port Coquitlam, B.C is the name you can trust. With their years of experience, you can be sure that the boxes you use for your packages and gifts are strong and safe to handle the pressure and rigors of long travel.