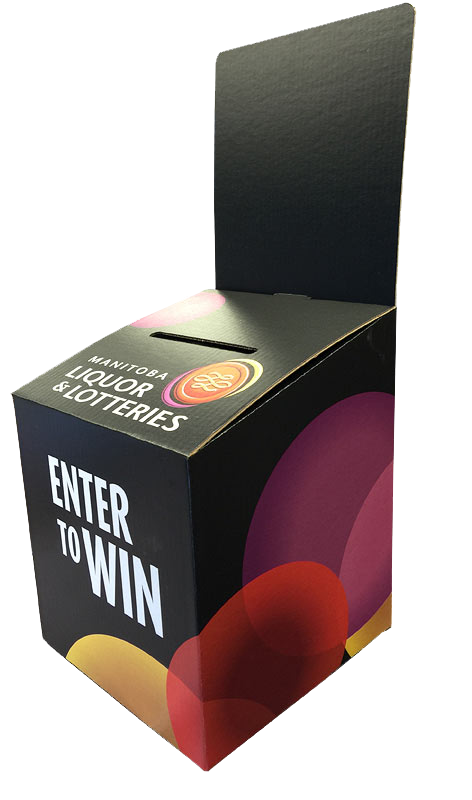 Functionality, durability, and visual appeal are the top three things that most consumers look when choosing the right boxes for their needs. They place too much value on these factors that they forget about other important factors such as stability, high-tech production process, and customizability.
Over its counterparts, these are the three main reasons why cardboard is the better option.
High-tech Construction
There are countless industries and brands that use corrugated cardboard for packing their products. The reason behind this reliance on cardboard is the fact that the same is a product of a high-tech production process that makes sure that the material can withstand any kinds of pressure and conditions like weight, moisture, and longevity. Also, cardboards are now being utilized for DIY projects because of its highly-customizable and flexible nature. Examples of these projects are eco-friendly notepad covers, cardboard suggestion box, corrugated ballot box in Surrey B.C., vanity kits, and many more.
This board is also very cost-efficient. It is made of arched papers popularly known as fluting and the same uses high-end computer designs and manufacturing processes. Indeed, cardboards are a better choice for packaging and other boxing needs.
Stability and Cushion of a Cardboard Suggestion Box
Another good reason for choosing corrugated cardboards is that its ability to provide a stable cushion for different kinds of items and products while in transit. Whether these products are transported to near or far destinations, and whether or not it is shipped, manually handled, or sent through air freight, you can be assured that the items you have are safe and secure.
Aside from keeping these items and products safe, corrugated cardboards also keeps moisture away so even if the package is subjected to cold, wet, or hot weather conditions, it will remain presentable and in good condition when it reaches the hands of the receiver.
Customizable and Flexible Cardboard Suggestion Box
The reason why cardboards can be made into notepad covers, cardboard suggestion box, corrugated ballot box in Surrey B.C., and vanity kits is that the material is highly customizable. You can fold it however you want. You can also paint it with different colors and even treat the same with compounds to make it resistant to flame. Also, you can print on it. There are way too many things you can do with cardboard.
The even better news is you don't need to shell out money and pay for labor to customize the same. It's very easy to fold it or bend it, then color it. Finally, when you're done using the box or the raw cardboard, you can just fold it, store it, or recycle it.