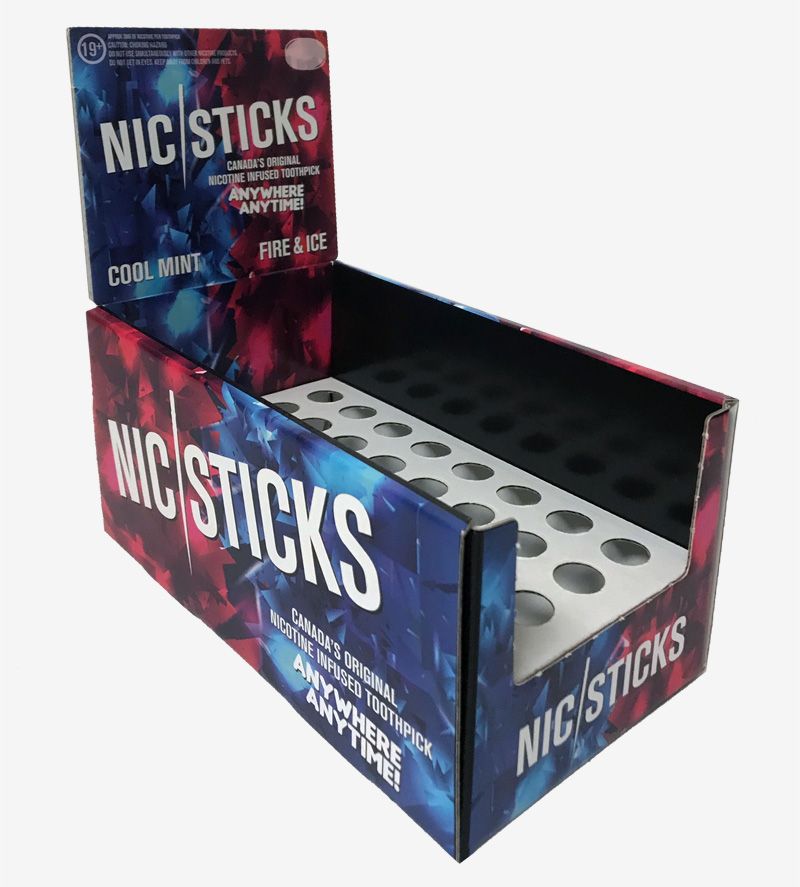 The popularity and patronage of people all over the world to online shopping has largely affected the sales of most brick and mortar stores. As marketing people cram to think of ways to maximize sales and reach, they have discovered one effective way to do it, which is through, impulse purchase. The best way to trigger this buying attitude in retail business is through the use of a point of purchase or POP displays.
Properly positioned and well-designed point of purchase displays in retail marketing offers a great chance for businesses to showcase the items that they would like to upsell. It also inspires shoppers to purchase out of impulse. When effectively and consistently used, this marketing tool gives brick and mortar stores a boost in their competition. Here are the other ways in which point of purchase displays can impact your business.
It draws attention to your highlighted products
Display boxes are available in different shapes, forms, and sizes. Several POP displays are interactive and some are really visually attractive. Regardless of your preference, the POP display offers a great way to focus the attention of the consumers to the product that you would like them to impulse buy. POP displays positioned in an endcap attract 44 percent of eyes that see them. The more eyes attracted to them, the better off your sales will be in the end.
Makes customers decide inside the store
In retail, salespeople are trained to overcome objections. When you place a point of purchase display inside your store, you add another salesperson to help you sell your products. This marketing tool helps buyers make decisions while they are inside the store. this is very crucial since 82 percent of purchasing decisions are made inside the store. POP displays make sure that customers do this decision at the right time and place.
Provides a more personalized experience
Shoppers want a personalized and distinct experience that point of purchase displays provides. Some businesses integrate features that are interactive to engage the customers and persuade them to purchase your products or services. Right now, you can find stores with touchscreen displays, special offers, lighting, and QR codes to attract consumers and give them all the more reason to stop and include extra products in their shopping carts.
Point of purchase displays should help you boost the sales of your business. It is crucial that you do not overload the consumers with colors, lights, or displays when using this. The key is strategic placement of these displays.