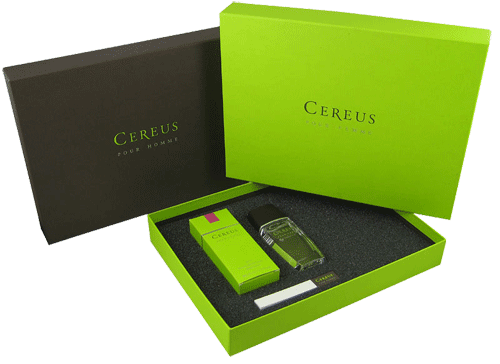 Cardboard offers the most economical solution to shipping your products in a safe and attractive way. When it comes to being a successful business, the small things are what set you apart from your competitors. You want a reputation that upholds principles of integrity and gratitude because those qualities are just as important as the product you provide. When customers feel you care about your product, they feel you care about them also.
Social Media Marketing Tool
Word of mouth is often the most reliable and affordable way to market your company. With so many social media outlets that allow consumers to post pictures of your product, your packaging boxes have the potential to reach far beyond the doorstep of your customer. No one will be taking a picture of a plain cardboard box, but people do take pictures of uniquely designed and colorful cardboard packaging along with hashtags to your brand. Custom printed packaging doubles as a social media marketing tool.
Customization Options for any Budget
Whether you want a suitcase style or stock box to ship your product, there are packaging boxes to fit your merchandise and budget. Some options even double as the display. You can ship your items in the very box it will sell from.
Printing Methods
If you are looking to just change the color of your packaging, add your logo, or go all out with a unique and stunning design, there is a printing method that can accomplish your packaging vision.
Flexographic method is used to apply a simple logo much in the same way a stamp is applied to paper.
Floodcoat method applies a single color. This method is commonly paired with Flexographic printing for a more visually appealing and intriguing impression.
Lithographic laminates print stunning graphic results, including photographs, which are glued to the box. It produces a high-end appeal that leaves no part of the box untouched.
The First Impression
It is always the most important. First impressions are often known as the last impressions because they have such a big impact. When shipping your product, the package it comes in is often the first impression. Your website may be the way to initially communicate with clients, but when they receive the tangible product they order, it is like the first handshake. You want it to be the best it can be and when you utilize the flexibility of custom designed cardboard packaging, that handshake is confident.
[9/29/2015]