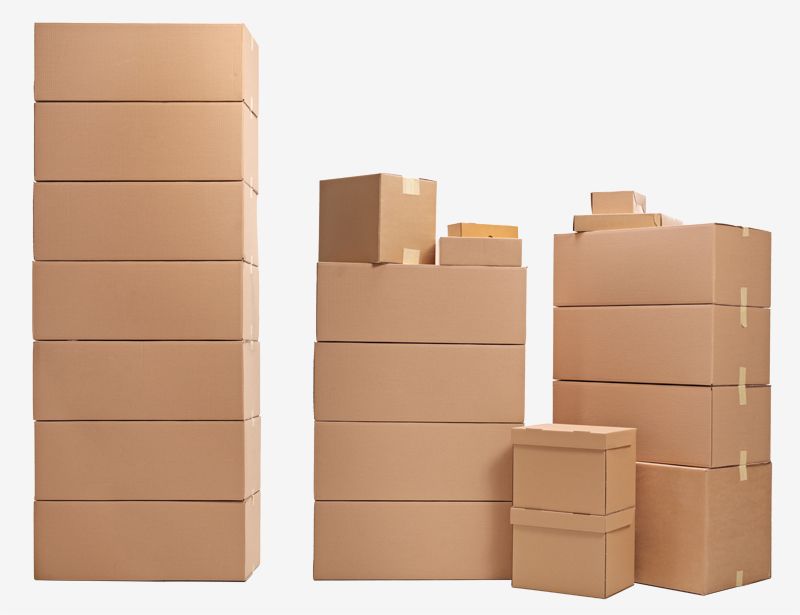 Although the names are sometimes, used interchangeably, cardboard, and corrugated boxes are not the same. When considering your product packaging, chances are you will come across references to both choices. It is important to understand how they differ to ensure you make a suitable choice that will be suited to the type of product you offer and meet customer expectations.
Conducting market research and consulting with your box manufacturer are effective ways to work out your best options for product packaging. It is also important to figure out what your packaging needs are. For instance, the packaging you would use for individual products is not likely to be the same as what you would use to ship wholesale quantities of products. Where possible, also try to source for your other packaging needs like filler and tape from the same supplier for affordability's sake and to ensure cohesion in packaging design.
Both these box choices are highly popular choices for packaging that offer multiple benefits. This includes being easily customizable, Eco-friendly, recyclable, and affordable. Here are a few ways you can tell the difference.
Corrugated boxes material
Cardboard boxes are made of heavy paper pulp or thick paper stock. They are used to create packaging for small items and for providing enhanced structural support for flexible items like clothing. An example of the latter is the cardboard used to hold the shape of folded button shirts in display boxes. Corrugated boxes are made up of several layers of material, which may include recycled cartons and virgin tree pulp from sustainable forests.
Strength of corrugated boxes
Cardboard boxes are not extraordinarily strong and do not provide much protection for products. Additional packaging materials like corrugated cartons and bubble wrap may be needed to ensure a product is safe, especially during shipping.
A corrugated box is a stronger choice of packaging as its design features at least three layers of corrugated material. This includes an inside liner, medium and outside liner. At least two layers include fluting. Flute size and shape are what determine the thickness of the walls of a corrugated box. So, despite also being lightweight, the fluting will allow the box to support heavier weights than a cardboard box.
Utility
Given the material and strength of the two types of boxes, you will find that cardboard is more often used for packing individual products of smaller sizes and weights, while the corrugated option is used for heavier products and for shipping purposes where protection is needed.