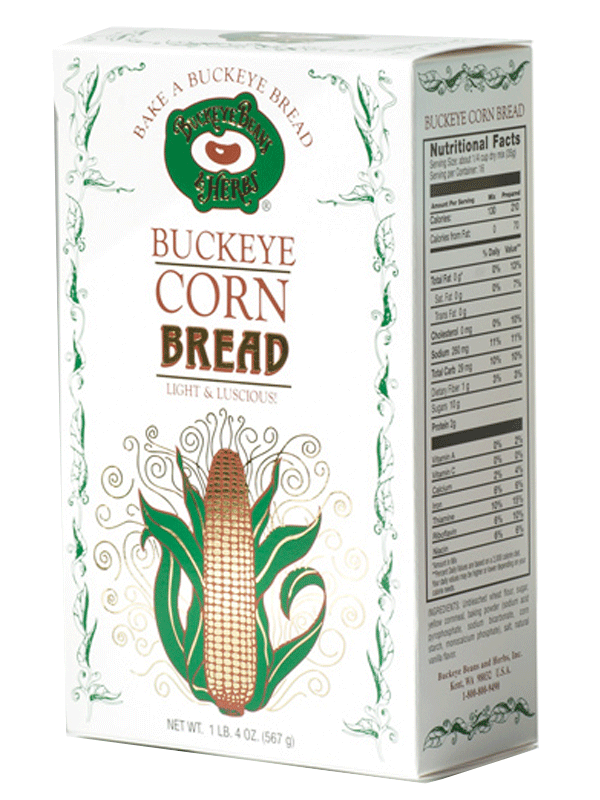 A  folding carton is a popular choice for individual product packaging that serves multiple purposes including marketing and protection. They can be made into custom designs with a variety of finishing and windows for easy viewing of the product within. The windows can be covered with clear window film that ensures that though the product is visible, it is kept clean and safe even as the box is handled.
They provide a valuable opportunity to boost the visibility of the brand and sales. However, many businesses do not make good enough use of this platform and may benefit from applying these helpful tips in their packaging design.
Folding carton marketing
Many businesses focus on the bare minimum when it comes to sharing information on their product packaging. Folding cartons provide ample room to communicate with consumers. You do not have to stick to just the legally required tidbits like product weight, ingredients, and brand name. You can seek to appeal to modern consumers by showing off your commitment to sustainability and indicating the sources of your packaging materials.
You can also indicate other social causes the business supports and whatever range of active social media channels consumers can use to connect with the brand. This can be done on the packaging itself, on interior surfaces or by adding flyers and other marketing materials within the folding cartons.
Tactile folding carton
Businesses tend to focus on just the visual appeal of product packaging. However, it is also possible to appeal to a person's sense of touch. Especially if the products will be stocked in retail stores where consumers are likely to see and want to pick them off a shelf.
A folding carton with an interesting tactile design featuring such enhancements as embossing, use of gloss, or coatings is likely to stir more interest. Anything that helps a product to standard out from the crowd should be considered a worthwhile investment.
Authentication
Counterfeit products are a big problem in many industries. Investing in anti-counterfeiting solutions within your packaging designs can help make it easier for your customers to discern if they are handling a genuine or fake product.
From holographic and tamper-evident seals to colour-shifting inks and QR codes, there are many solutions you can incorporate that would be difficult for counterfeiters to replicate. While the solutions mentioned are easier to identify visually, they should also be complemented with the use of covert authentication solutions like thermochromic inks and Digimarc barcodes.