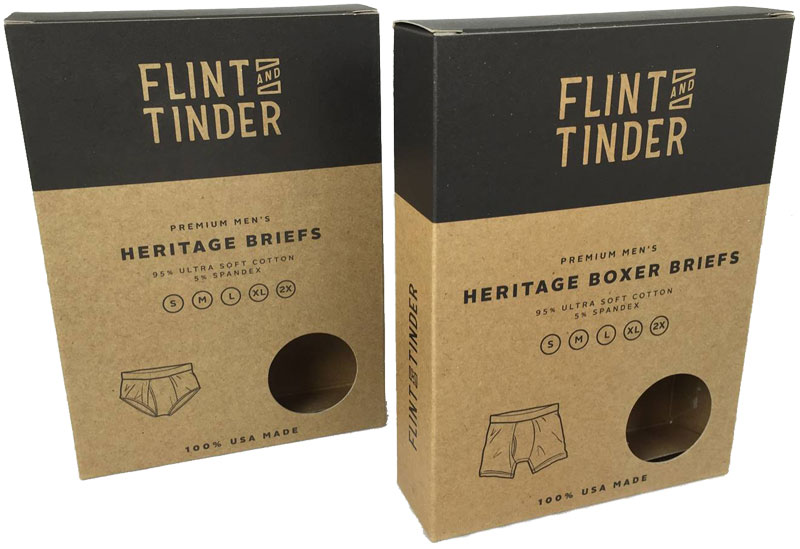 A carton box is the most widely used type of packaging for shipping. With more consumers opting to shop online, it has become increasingly important to ensure that this packaging is well-received. Many companies will invest the bare minimum to ensure their products get to their destinations safely, but more thought needs to be put into the design to ensure a good unboxing experience. The better an impression you can make with consumers, the more likely they will remember your brand positively and want to make repeat purchases and give glowing reviews and recommendations.
Delightful carton
You can customize a corrugated carton box in a variety of ways to make it more visually appealing. Adding color and imagery is a terrific way to make for a more interesting unboxing experience and delight the recipient. Plain carton boxes are not as enjoyable to open. Chances are the recipient will be even more careful in opening the box so they can keep reusing it, which is good for the environment.
Perfect size carton
When packaging your products, you should ensure the box can comfortably but snugly fit the contents. Too large and will appear wasteful. It will also cost more to ship. Too small and you risk the box coming apart before it has even arrived at its destination. Not to mention the recipient needing to struggle a bit to get the contents out of the box.
If the item you are packaging is an odd shape, make use of filler or an insert to stabilize and protect it within the box. Your customers will be happy to see that what they ordered has been delivered intact and well-secured.
Corrugated carton sturdy design
There are many ways to ensure the box you use is sturdy enough to endure the journey to its destination. If you are shipping heavy items, you may want boxes made from virgin wood pulp. They tend to be stronger than those made from recycled material whose fibers are weakened and shortened by repeated processing. You can also opt for more fluting or laminating the box. There are many ways you can strengthen a box to ensure a sturdier construction that can withstand even the roughest transit journeys.
Secure and seal carton
The last thing you want is for items being shipped to become exposed or even fall out of the box you packed them in. You need to ensure that whatever tape you use will securely seal the box and withstand even rough handling without coming apart. Water-activated tape is considered the best option for sealing shipping boxes.