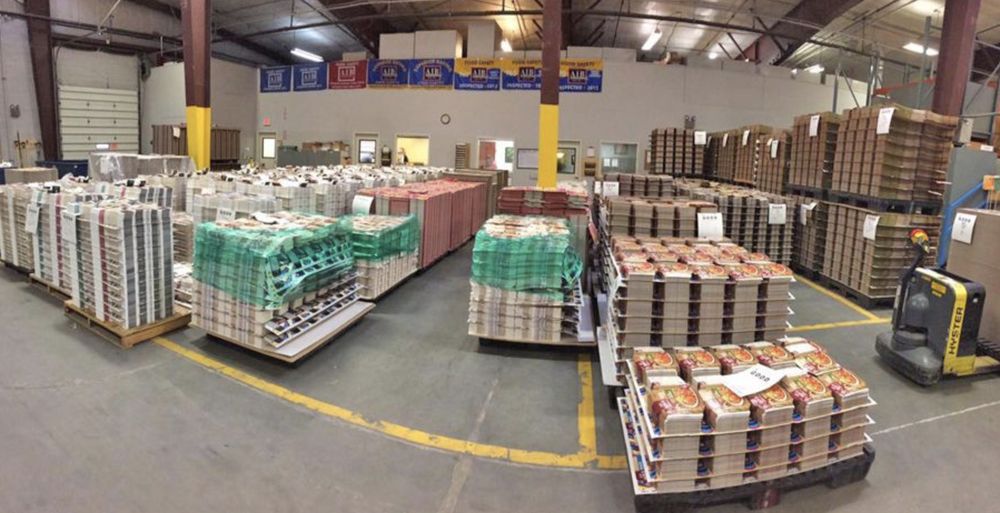 When choosing a packaging supplier, you need to carefully vet them on several fronts to ensure they are the right match for your business. This relationship should last years and the last thing you want is to have to go through the process of finding another supplier frequently when it could potentially disrupt your operations. Not all packaging suppliers are made the same so it is a good idea to evaluate them on these key factors before making a choice.
Cost of Packaging Supplier
Packaging expenses have the potential to affect your revenue and profitability. Most businesses will factor in this cost when setting prices for their customers. The goal is to arrive at an amount that accommodates all expenses and provides a healthy profit. If you choose a supplier that is too expensive, it will either eat into your profit or cause you to hike prices above what is competitive in the market.
Comparison shopping for a supplier is a good way to ensure you are getting a fair deal on the packaging. Seek out packaging suppliers in and beyond your region and factor in everything from bulk discounts to shipping costs to establish which provider is the best option. Remember to also balance this against other factors like the quality and variety of the product when making a final decision.
Customization
There are so many types of boxes and designs to consider when looking for the right choice for your product. You need to find a packaging solution provider that can customize options to meet your needs. The boxes need to be the right fit, the design able to meet safety standards, branding demands, and much more.
Your packaging provider should have the expertise to help you identify and customize the most suitable packaging materials for your products. They also need to utilize production materials and processing that are environmentally safe.
Variety
Many businesses start with a small range of products they want to offer to the market. With time, the business grows and they expand the range of offerings. The packaging supplier you choose should be able to keep up with your growing demand in terms of both volumes of order and changes in designs. This applies not just to packaging boxes alone, but also complementary products like inserts, filler, tape, labels, and so on. Packaging suppliers that prove to be all-in-one providers will make your work more streamlined and possibly more cost-effective. You will not have to go back and forth with multiple suppliers just to handle your packaging needs.