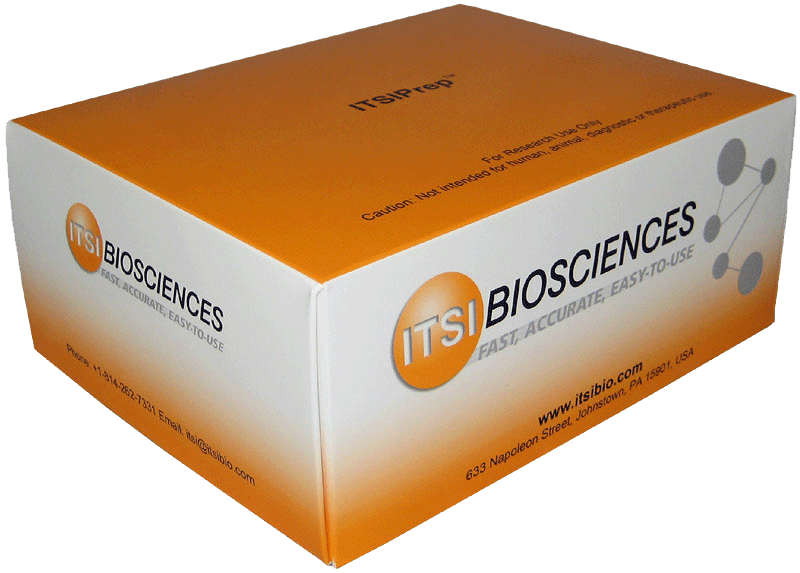 The appeal of a product is as good as the packaging it is contained in. You can have a great product with all the features consumers want, however, if you can't present it in a creative way, you lose that touch with the customers. The first thing consumers come across even before they open the package box is the design element. Is it eye-catching or just another dull-looking package? A product packaging company can help you increase your company's sales by creating a package box that acts as a selling tool. The packaging company will use the following tactics to increase product sales:
Communicate Product Details
The packaging of a product can make or break the marketing efforts of a business. A packaging box help showcase your product's features and details in an easy way allowing buyers to know what they expect to gain from using the product. Details such as the ingredients used to make the product are displayed for the consumers to read and make a wise decision before the purchase. Consumers can see the benefits of using the products. Folding carton boxes, for example, can feature information to help consumers determine whether there are any ingredients they can't consumer or if the substances are suitable for their individual use.   
Enhance Shelf Appeal 
The design of a product package can create an emotional connection to the customer. The way your product appears on the shelf can help grab the attention of customers. To help maximize the attraction of the product to customers, packaging companies use design styles that are unique and luring. From the color graphics to the text to the finishes, the packaging is intuitively designed to impress the buyers. Your company will stand a better chance of increasing its product sales if it can design the pack more stylishly than its competitors. 
Put Across Brand Message 
Besides placing product information, your company can also communicate the brand and sales message to the consumer. Using creative sales messages, you can influence the buying decision of the consumer. From the moment the consumer sees the appealing finish, shape, and design elements of the package box to the message printed or embossed on the surface, it creates a big impact on the brand. You can distinguish your brand from that of competitors by putting the brand message in a style that impresses the consumer.  
Product packaging companies use various design methods to elaborate product features and brand messages to influence consumers. Features such as window patches enhance the design of the package box while also allowing a customer to view the product inside.